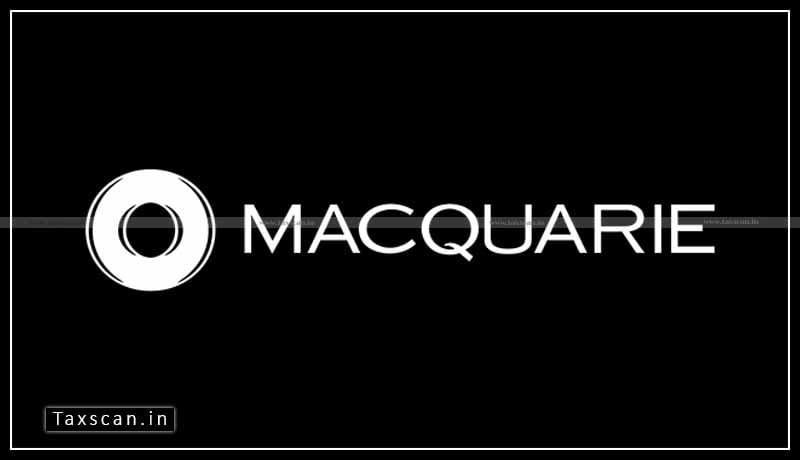 The Macquarie Group Limited has invited eligible and interested candidates for the post of Business Analyst.
The Macquarie Group Limited is an Australian multinational independent investment bank and financial services company. Headquartered and listed in Australia, Macquarie employs more than 14,000 staff in 25 countries, is the world's largest infrastructure asset manager and Australia's top-ranked mergers and acquisitions adviser, with more than A$495 billion in assets under management. The company's operating groups include Macquarie Asset Management and Macquarie Capital.
Responsibilities
Requirement gathering, supporting solution design, development, functional testing, and production of project artifacts. You'll work collaboratively with the finance function as well as other teams such as technology, systems operations, and data and transformation.
Candidate will communicate regularly with the project manager and/or the workstream leads to provide accurate and timely status updates, including any areas that are slowing the project and areas of improvement.
Candidate will facilitate workshops to gather requirements from business users and translate those requirements into project plans. You will follow the Agile way of working involving incremental delivery and multiple feedback loops.
The candidate will be working closely with the technology team to ensure they understand the requirements and interface to ensure that the build is in line with the expectations and is fit for use and free from defects. You will also support the project manager and the scrum team with functional testing and subsequent defect resolution.
Candidate will demonstrate resilience and effectively manage ambiguity related to the projects and manage multiple stakeholders where you'll have focused and quality interactions to drive decisions and mitigate project risks.
The candidate will also be responsible for producing, enhancing, and maintaining project artifacts such as business requirements documents.
Qualification and Experience
Candidate should also have 8-10 years of post-qualification experience, with 6-8 years of relevant experience in business analysis in regulatory change projects.
Candidate should have the expertise to deliver system change projects and the ability to coordinate multiple assignments and work independently.
For more info click here.