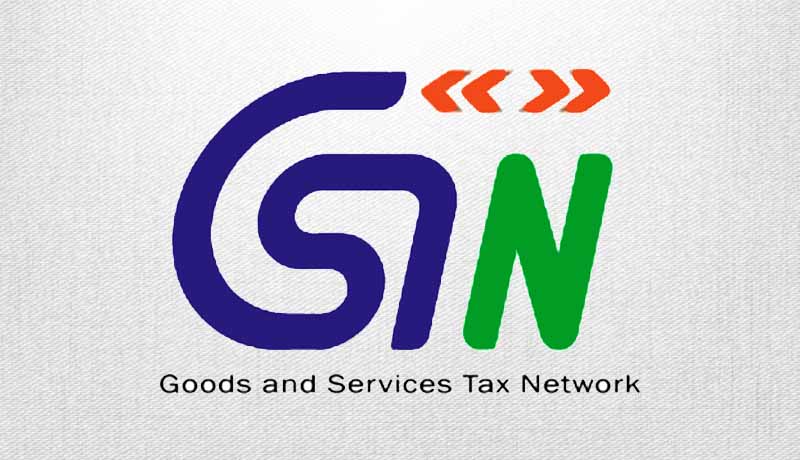 Prakash Kumar, the CEO of the Goods and Services Tax Network (GSTN), on Friday, said that a total of 1.21 crore businesses have been registered under the new GST regime rolled out from 1st July 2017.
"We started with 60 lakh taxpayers. Today, we have 1.21 tax-payers registered and 57.12 crore e-way bills generated so far," he said.
GSTN is a Company formed for providing IT support to the GST system. Under the GST regime, an e-way bill shall be generated for the consignment of goods having a value of more than Rs. 50,000/-. The E-way bill was implemented for inter-state transport of goods from 2019 April 1.
Kumar said nearly 500 crore invoices have been uploaded on GSTN portal so far. "A total of 25.21 crore tax returns have been processed till date. The maximum number of returns filed per day is 18 lakh," he said.
GST, the biggest tax reform of independent India brought a uniform tax for goods and services by subsuming all the indirect taxes such as VAT, excise duty, service tax etc levied by the central and state governments.
The GSTN was set up primarily to provide IT infrastructure and services to the central and state governments, taxpayers and other stakeholders for the implementation of GST.
The portal is accessible to tax authorities for tracking down every transaction, while taxpayers have the ability to connect for their tax returns.