CA / ACCA vacancy in Vodafone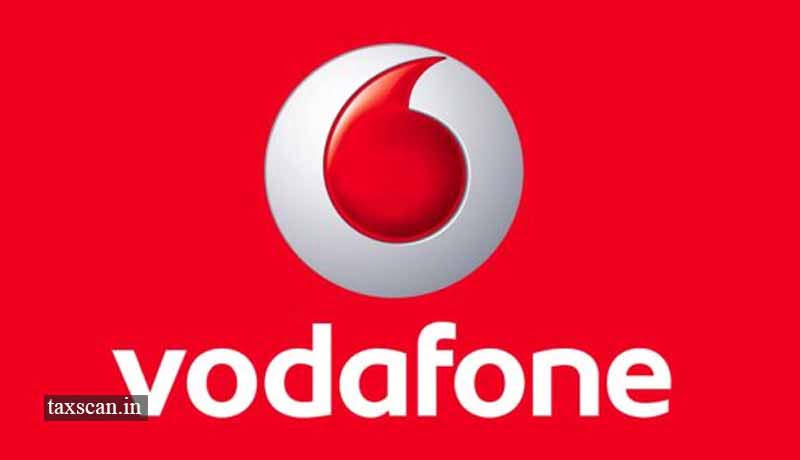 Vodafone has invited applications for the post of Finance Process Governance Specialist.
The FIN Process Governance Specialist is responsible for maintaining accurate, complete documentation of the end-to end Finance Management (FIN) processes, the integration of EVO SAP modules and transactions within the defined EVO Process Architecture and ensuring adherence to the rules and principles of the Vodafone Core Business Model (CBM).
Responsibilities:
Approving demands taking account of their impact on the Core Business Model (CBM) including existing Policy, Principles and Rules and Compliance Controls.
Approving Localisations, Role change and Post-Design change requirements
Quality control of updates to global processes and publication of approved processes
Analysis of process conformance data (in Celonis) and publishing conformance report
Annual review of the Standard Operating Procedures (SOPs) used by operational teams to deliver the Global Processes (CBM)
Maintenance of Risks and Controls library in ARIS including mapping to CBM processes and updating the Controls Narrative.
In support of Finance Programme and Systems demands this role delivers:
Align with the project team to identify impacts on process and process documentation.
Update CBM Process Models as required. Ensure the updates are reviewed, validated and approved.
Identify impacted Process related documentation (Operating Procedures, Localisations etc.) and ensure these are updated, validated and approved.
Ensure the approved processes and related process documentation is published in the correct systems (ARIS Connect and Solution Manager) and changes are communicated through the appropriate project communications channels.
Ensure process standardisation changes will be tracked and reported via our analytical tools (ARIS, Celonis).
Qualification:
Qualified ACA/CIMA/ACCA professional;
Strong presentation, facilitation and communication skills;
Substantial experience in Finance Department with broad operational experience especially RTR and B&P;
Ability to build effective working relationships with an international and geographically disparate teams;
Knowledge of SAP Finance modules.
Fluent in written and spoken English.
Must be willing and able to travel frequently as and when required.
Desired
Ex –Consultant with skills in process improvement and process documentation
Experience in large SAP implementation programs
Experience of Lean / Six Sigma and Process Development
Business Process Methodologies
Location: India
For more details and to apply, click here