CA -Articleship opportunity in Deutsche Bank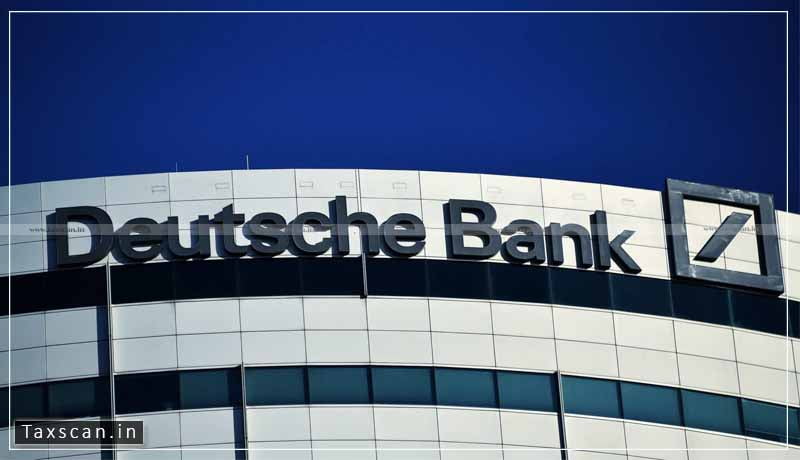 Deutsche Bank has invited applications from ca- interns for doing Articleship.
The Deutsche Bank AG is a multinational investment bank and financial services company headquartered in Frankfurt, Germany, and dual-listed in New York Stock Exchange and Frankfurt Stock Exchange. The bank's network spans 58 countries with a large presence in Europe, the Americas and Asia.
Position Overview
Perform the IPV (Independent Price Verification) processes on Bonds, CDS, and Loans. Analyze and explain the outputs, identify drivers for variance, and publish the results to a broader audience.
Perform completeness check and calculate reserve amounts on the portfolio.
Produce and perform quality checks for the testing process for the regional business.
Discuss price testing results, fair value, and reserves, and reporting on suitability for specific products/markets
Prepare MIS pack presentation and report the same to senior GVG Management, Front Office, Risk Management, and Finance.
Take ownership of the process, thoroughly understand the underlying financial and mathematical concepts, and make change/improvements, in consultation with other stakeholders, if situation warrants.
Increase the process efficiency by automating manual steps in the processes. Co-ordinate with the Change team to increase efficiency.
Develop strong relationships with Business Finance, risk management, and quantitative departments on valuation.
Significant involvement in ad-hoc projects/investigations and co-ordinate in the activities of the team.
Ensure completion/adherence of activity as per standard procedure/key operating procedure.
Ensure the quality/quantity of processing is maintained as per the SLA.
Escalate all issues in time, to the appropriate level, to avoid any adverse impact on the business.
Ensure proper back-ups are created and assist other teams during contingencies (Staff shortage, high volumes, etc). Create / modify / update the supporting documentation like KOP/SOP etc.
Eligibility
Should be eligible for Articleship as per the ICAI rules and regulations
For more info click here.