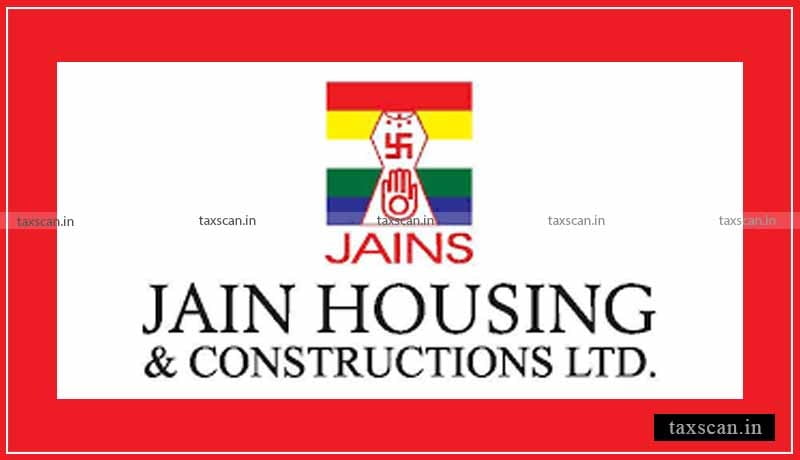 The Jain Housing & Constructions Limited has invited applications from eligible candidates for the post of Account Manager.
Job Description
Responsible for Day to day advance Accounting entries Day to day Bank Reconciliation
Scrutinize Supplier and Customer's Ledgers & Confirmation from supplier/customer.
Should have good communication & Comprehension skill.
Immediate joiners
The applicant must not be pursuing any degree or course after joining the company in order to achieve work consistency and continuous growth.
Experienced Knowledge of TALLY ERP & MS Office Tools.
Analysis of day-to-day accounting transactions and handle day-to-day bookkeeping, finalization, and compliance matters based on the prevailing Statutes such as Companies Act/ Income Tax Act / GST Act.
Finalization of books of accounts on a monthly and quarterly basis for multiple clients.
Assist in any other accounting projects that may be assigned for day to day accounting matters.
Handle All Banking related Activity daily independently.
Good Working Knowledge in TALLY ERP System and residence in Ahmedabad.
Candidate with experience in complete Accounts & Finance Function can apply.
Managing & Overseeing the operations of the Statutory Department.
Ensuring Person that statutory Compliance / Returns are being made on Timely Made.
Filing of Returns under GST GSTR 1/2 & 3, 3B, Application of ITC Refund. Also Under Income Tax, ITR / AIT & TDS. Also Under Registrar of Companies.
Handling All Matters Related to Taxation, Direct & Indirect Taxes, Advance Tax, GST, TDS & Other Statutory Compliance.
Independently Handle Accounts Team.
Required Skill:
Excellent Technology-Driven, knowledge of MS Office /MS Word/MS PowerPoint & familiarity with relevant computer software (Tally).
Ability to work independently and multi-task in a team-oriented environment.
Fair knowledge of Tally ERP software.
Good with numbers and figures and should have great attention to detail.
Excellent communication and interpersonal skills.
Highly organized, hands-on, able to work well under pressure, handle multiple priorities, and meet deadlines.
Required Qualification:
Bachelor's Degree / Master's Degree in Commerce. (B.Com/M.Com),
with Minimum 7 years of relevant experience in Accounts.
Inter CA / Fresher CA Can Also Apply for the said Post.
Location:
Ahmedabad (Gujarat)
Experience:
account management: 5 years (Preferred)
work: 1 year (Preferred)
total work: 1 year (Preferred)
For more details Click here.