CA/CFA Vacancy in Amazon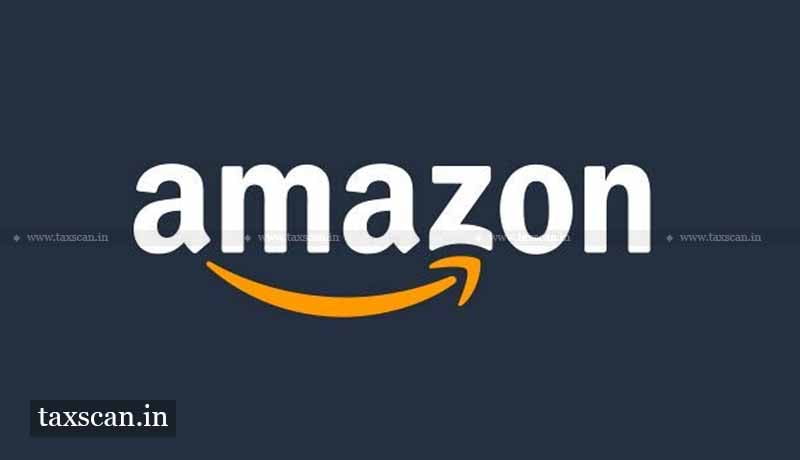 The Amazon has invited applications for the post of Finance Analyst.
The Candidate must be a hands-on, detail-oriented, highly-motivated, and cross-functionally oriented Finance Operations Specialist/Manager to help scale our new and growing Advertising business.
Qualification:
CA/CPA/MBA with knowledge of finance domain particularly related to contracts, invoicing, AR.
Experience with SalesForce.com, Oracle/Cognos; Receivable Processes.
Is innovative, can simplify, takes ownership, and has strong attention to detail.
Excellent written and verbal skills.
Ability to set and prioritize one's own work agenda and drive team progress in key areas by being proactive, detail-oriented, and a strong team player.
Must be an independent problem solver that can make high-quality judgments and decisions quickly with excellent organization skills.
Must be detail-oriented with a demonstrated ability to self-motivate and follow-through on projects.
Familiarity with Microsoft Office Suite (particularly Excel).
Ability to multi-task and assist with any project, even those outside the scope of the position.
Willingness and drive to succeed in a fast-paced environment and be at ease with constant change.
Responsibilities:
To act as SPOC within the business team to review the Receivable health. In cases where receivables are getting delayed, he/she will work with the respective BD/category team to fasten the collections.
To evaluate and communicate accounts receivable controllership risks with the leadership and assessing the adequacy of existing controls and implementing new controls as needed.
To act as custodian of credit policy and to monitor and report on deviations from credit policy.
To acts as liaison between Ads Operations and invoicing team to ensure all campaigns are invoiced as per SLAs. This also involves communication with different business and support teams as and when required.
Partnering with sales and ads operation team to enhance existing invoicing and collection processes.
To support the TT resolution process, work with relevant stakeholders to resolve the issue.
To publish the periodic Business MIS viz. booking, Invoicing, DSO/AR etc.
To support business teams in setting up the processes for new initiatives.
Location: Bengaluru,Karnataka.
For more details and to apply, click here: