CA/CFA vacancy in OakNorth Bank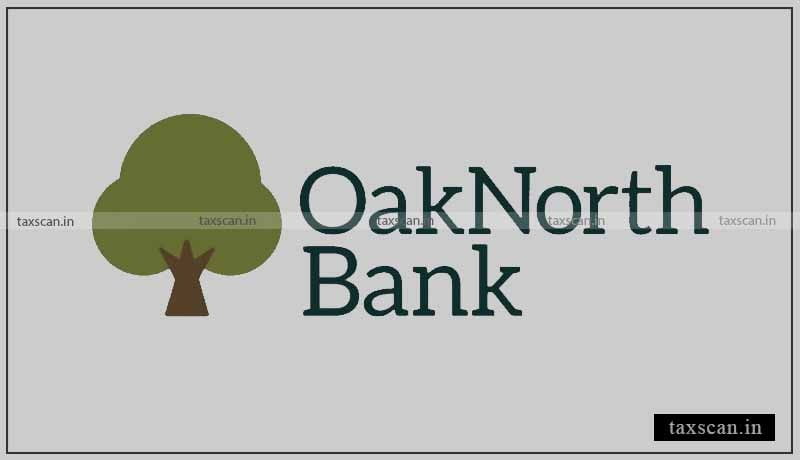 The OakNorth Bank has invited applications from eligible candidates for the post of Finance Analyst.
The OakNorth Bank is a UK bank for a small and medium-sized company that provides business and property loans. The bank, which gained regulatory approval in early 2015, was founded by entrepreneurs Rishi Khosla and Joel Perlman, who had previously founded Copal Amba.
Job Responsibilities:
 End-to-end underwriting and monitoring of commercial real estate (CRE) loans from all categories i.e. development, marketing, investment
Building valuation models for comps-based property valuation, gross development value, construction estimates, residual value analysis, as applicable
Leveraging and reviewing documents such as loan application, property-level income statements, borrower financials, valuation reports, borrower estimates, etc.
Conducting market analysis (vacancy rate, rentals, movement, depth of transaction, etc.) to understand the impact on external factors on property valuation and loan serviceability
Conducting sensitivity and scenario analysis for stress testing the loans for serviceability and recommending covenants
Creating industry dashboards to act as a reference point for loans in particular sub-sectors
Helping business development managers with opportunity prospecting
Working effectively as an individual contributor, or as a team lead whilst sharing responsibility, maintaining communication and delivering on-time credit reports
Training and guiding team members
Desired Skills:
Financial/credit modeling with alternate valuation methods
Review and analyse borrower assumptions / budgets/ forecasts
Scenario analysis and stress testing
Knowledge of the real estate industry and relevant databases
Credit paper writing and credit reviews
Process improvement and automation
Covenant analysis and setting
Academic Qualification and Experience:
For more details Click here.