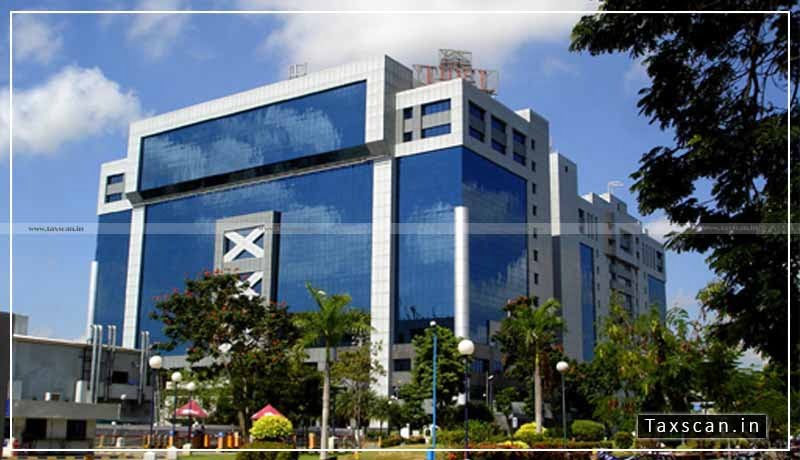 TIDEL Park has invited applications for the position of Chief Financial Officer (CFO).
TIDEL Park Ltd. (TIDEL) is in the business of leasing out plug and play infrastructure for IT and manufacturing industries. Tidel Park was setup in the year 2000 leading the growth of Information Technology in the state of Tamil Nadu. Tidel Park is setup as a joint venture between Tamil Nadu Industrial Development and Investment Corporation Ltd (TIDCO), an agency of Government of Tamil Nadu and Electronics Corporation of Tamil Nadu (ELCOT), a wholly owned Government of Tamil Nadu Undertaking.
Educational Qualification
Chartered Accountant / Chartered Financial Analyst / Full-time MBA or equivalent in Finance.
Work experience
At least 10 – 15 years' overall experience, of which at least 3-5 years should be in a senior management role in-charge of handling the complete, finance, accounts and audit functions of an organisation of similar/ higher revenue. For suitable candidates with CA or CFA, relaxation in experience critera will be considered, as decided by TIDEL.
Should have been involved in project phase accounting, capitalisation of expenses, handling debt financing, in negotiations with funding institutions to optimally raise capital; and in struturing project finance.
Preference will be given to those with experience in operations of Industrial Parks, IT Parks and similar establishments.
Preference will be given to those who have had oversight over other functions such as HR, Secretarial, and Commercial (revenue realization from customers).
Required Skills
General accounting and financial principles
Budget, forecasts, financial compliances and reporting, taxation
Financial Strategy
Managerial accounting
Tenders and contracts including Government Procurements
Facility Management and a keen sense on optimizing inventories and adoption of just in time practices.
Project Management
Excellent business communication skills
English and Tamil language skills
MS Word, Excel, PowerPoint
Responsibilities
CFO is one of the Key Managerial Personnel of the Company. She / he shall,
Take a leadership role in developing the financial strategy, risk management, growth planning, modernization including digitization, project management, etc.
Ensure adherence to relevant financial and accounting principles and all statutory compliances.
Handle tenders and execute contracts for TIDEL, in accordance with company's policies.
Report to the Managing Director on a day to day basis and to the Board of Directors.
Ensure maintenance of ethical standards and standards of financial propriety.
Identify new projects, evaluate them, strategise and hand-hold the projects through their execution. These projects shall be in line with the vision of TIDEL and shall be in areas that are directly/ indirectly associated with TIDEL's operations.
To take up the responsibility of managing the overall affairs related to day to day operations of the IT Park.
Be a team player and also be an effective leader guiding other employees in achieving the goals of the Company, and also handle overall HR and administrative matters.
Coordinate with clients and various stakeholders like Government, Businesses, etc., for effective operation and business development.
Actively take part in all strategic decision-making processes of TIDEL and be a leader in driving the company's growth.
No. of Posts : 1
Compensation : A net CTC of Rs. 12 Lakhs to Rs. 16 lakhs (negotiable) per annum depending on the experience and qualification. (TDS and other statutory deductions, as applicable)
Location : Chennai
Interested professionals may submit their applications through email only to hr@tidelpark.com from 17.09.2020 10 am to 01.10.2020 5 pm.
For other eligibility criteria and the full notification, click here.