CA, CMA and CS vacancy in Capgemini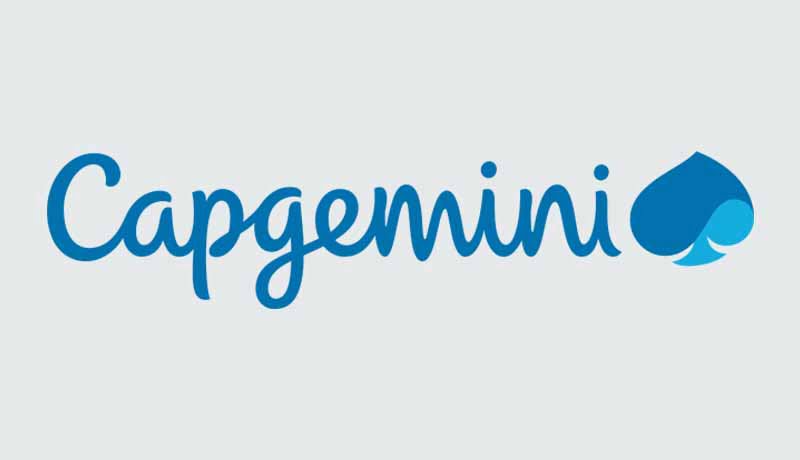 The Capgemini has invited applications for the post of SAP FICO Consultant.
Job Description
Experience Requirement
Domain experience At least 1 2 years in any of the following areas Financial book keeping and accounting Auditing or preparation of financial statements for companies Internal control processes
Management book keeping Preparation of managerial reports Invoice Processing Both inward and outward Preparation of tax related documents Soft Skills Excellent written and oral communication in English Good interpersonal skills Good team management skills Highly motivated and enthusiastic individual
IT Relevant Experience 6 8 Experience in capturing Finance business requirements and their translation to SAP solution designs General Ledger GL Accounts Payable AP Accounts Receivable AR Cost and Profit centre Accounting PCA and COPA Profitability Analysis Should have strong cross functional knowledge with FICO
Good knowledge in Product Costing Cost component splits Material Ledger integration of Controlling with Project Systems Knowledge in MTS and MTO scenarios
Primary Skills
SAP FICO 6 – 9 years of experience
Secondary Skills
Should have knowledge of S 4 HANA and exposure to the implementation and support methodology Controlling internal order Profitability Analysis and Reporting Configuration of SAP FI CO modules in IMG based on business requirements Cross Application Integration of Controlling Finance with OTC P2P BI and WM functions Create Work Instructions for Interfaces Error handling procedures and functionality
Looking for improvement opportunities in business systems Review IDOCs and should be able to understand some ABAP code
Education CA ICWA CS is preferred MBA Finance Accounting M Com from a reputed University College B Com BBA BBM from a reputed institution or University
Location: Mumbai.
For more details and to apply, click here:
Support our journalism by subscribing to Taxscan AdFree. Follow us on Telegram for quick updates.