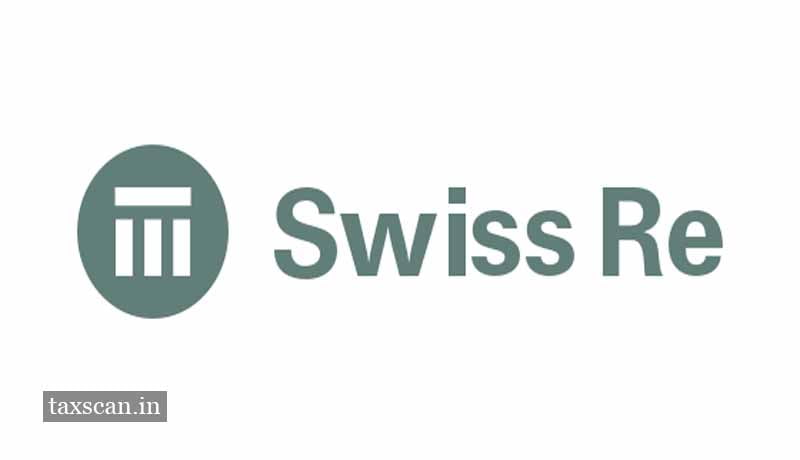 The Swiss Reinsurance Company Ltd has invited applications from eligible candidates for the post of Financial Analyst.
The Swiss Reinsurance Company Ltd, commonly known as Swiss Re, is a reinsurance company based in Zurich, Switzerland. It is the world's second-largest reinsurer. It acquired GE Insurance Solutions in 2006. Founded in 1863, Swiss Re operates through offices in more than 25 countries. Swiss Re anticipate and manage a wide variety of risks, from natural catastrophes and climate change to cybercrime.
Job description:
The candidate would be responsible for performing the financial analysis for SRAL and its Branches. The person will be responsible for accurate data collection, processing, and preparing analysis by working closely with the workstreams/data providers.
Ability to translate complex analytics, insights, and/or outcomes into presentations for senior stakeholders and delivering valuable insights into the business.
Collaborate and work closely with other functions and various stakeholders in Bangalore and other locations to gain in-depth knowledge of the business drivers.
Participate and contribute in meetings with key stakeholders like Finance Managers and Controllers.
Undertake thorough and ongoing reviews of processes and documentation to identify areas for improvement and efficiency including internal controls.
Be a part of the quarterly close process to finalize the General ledger, in order to gain the necessary business insights.
Should be able to take ownership and accountability for the work performed.
Basic Qualification:
Insurance / Reinsurance knowledge preferred
Knowledge of Taxation will be an added advantage
3-5 years of hands-on experience in doing monthly / quarterly/annual close of entities and working closely with Local Entity Accountants / Financial Controllers / CFO
Experience of working with external and internal auditors is desired
Work experience in auditing with global firms and project environments are strong assets
Strong analytical and problem-solving skills
Result-oriented with a strong sense of urgency
Self-starter and ability to work under time pressure
Ability to perform independently with very minimal managerial assistance
Strong communication (written and oral) and interpersonal skills
Strong ability to learn to handle different accounting systems within a short time
Open-minded team player and experience in working in virtual teams, under multiple-reporting lines and with people from different backgrounds and cultures
Adaptability to changing priorities and working environments
Hands-on experience with SAP is a plus
Team player with strong social and networking skills
Location:
Bengaluru, India
For More details Click here.