CA / CMA / CS / Law openings in BEML Limited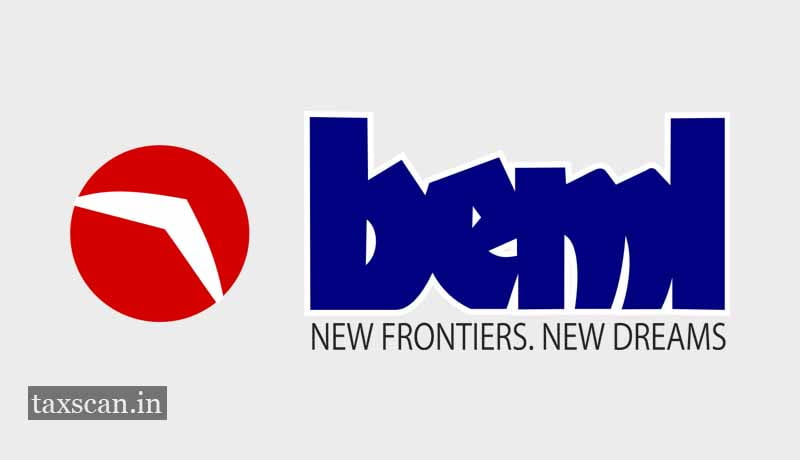 The BEML Limited hiring for High Performing, Dynamic & Achievement-Oriented Professionals for the various positions.
The BEML Limited, a Pioneer in Multi – Business (Mining & Construction, Rail & Metro and Defence& Aerospace, etc.) Heavy Engineering Company with a large Customer network across the globe. The Annual Turnover of the company is around Rs.3000 Crores.
Company Secretary
Qualification
Graduate and qualified Company Secretary with the membership of the Institute of the Company Secretaries of India.
Graduate Degree in Law or MBA will be preferred.
Job Responsibilities
Compliance with regulations under SEBI (Listing Obligations and Disclosure Requirements) Regulations, 2015.
Compliance with DPE guidelines on Corporate Governance for CPSEs.
Preparation of Agenda and minutes for Board Meetings, Audit Committee Meetings and other meetings of Board Committees of the Company & its subsidiaries.
Maintenance of all statutory Records and Registers as required under the provisions of Companies Act, 2013 and other applicable laws.
Dealing with Stock Exchanges for filing returns and other regular correspondence for a listed Company.
E-filing of various returns with the Ministry of Corporate Affairs.
Co-ordination with Registrar & Share Transfer Agent of the company and Redressal of investors' grievances
Dy.GeneralManager-(Finance)
Qualification
Job Responsibilities
Resource Generation including Institutional financing
Budgetary Planning and control
Central Treasury Management
Control of Accounts including P/L account and balance Sheet
Taxation
Investment Planning and Management
Auditing and Compliance
Financial decision making & analysis
Financial Analysis and Reporting
Investment decision including finance & costing of Projects
Risk Management
Coordination with Statutory / Govt. Auditors
Other directives as issued from time to time regarding related matters.
For further info click here.