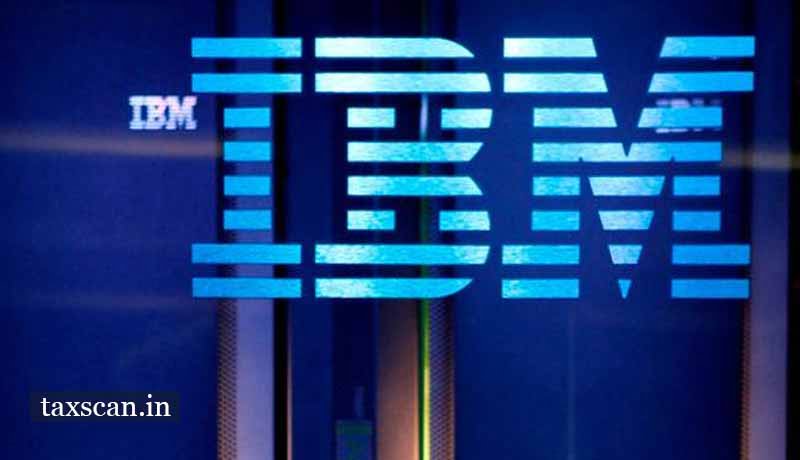 IBM, Gurugram is recruiting CA/CMA/CS qualifiers for the vacancy of Financial and Accounting Operations. The minimum experience of 14-16 years is preferred.
The International Business Machines Corporation (IBM) is an American multinational technology company headquartered in Armonk, New York, with operations in over 170 countries, including India. IBM India Private Limited is the Indian subsidiary of IBM, which is headquartered at Bengaluru, Karnataka. It has facilities in Bengaluru, Ahmedabad, Delhi, Kolkata, Mumbai, Chennai, Pune, Gurugram, Noida, Bhubaneshwar, Coimbatore, Visakhapatnam, and Hyderabad.
Required Technical Expertise:
Minimum 14-16 years of experience in Finance and Accounting Delivery & Transformations
Proven experience creating and developing of value proposition, business cases, industry-specific offerings
Preferred Technical Expertise:
A certified Chartered Accountant/Company Secretaryship/Certified Management Accountant,
Proven experience in end to end F&A Process
Ability to influence people internal/external customers, Operations and Finance partners
Time management
Proven interpersonal skills and Team Effort
Up-to-date technical knowledge
For further details click here.