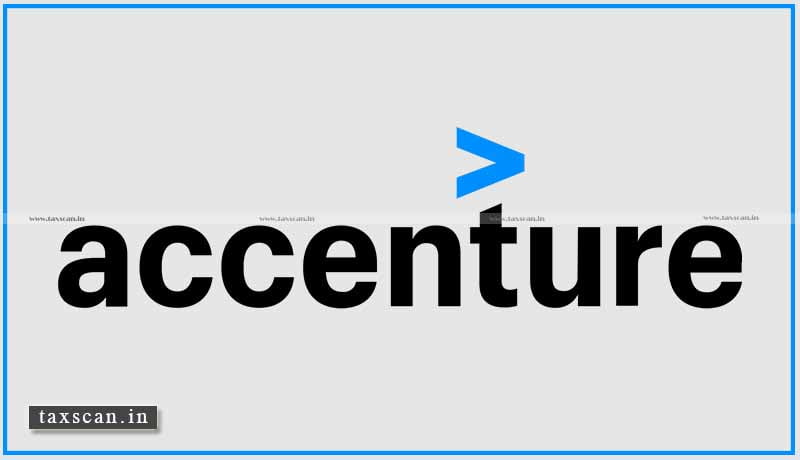 The Accenture has invited applications from qualified Chartered Accountants / Cost Accountants of the post of Cost Accountant.
Accenture (NYSE: ACN) is a leading global professional services company, providing a broad range of services and solutions in strategy, consulting, digital, technology and operations. Combining unmatched experience and specialized skills across more than 40 industries and all business functions underpinned by the world's largest delivery network- Accenture works at the intersection of business and technology to help clients improve their performance and create sustainable value for their stakeholders.
KEY RESPONSIBILITIES

* Annual planning and quarterly forecasting processes for non-contract costs
o Assisting the Sr Specialist/ Specialist in Planning/ forecasting related activities
o Ensure accurate update of the forecasting tool for the subunits within a group
o Provide an initial review of the forecasting submissions and highlight discrepancies
o Help in the overall consolidation and preparation of summaries for the group
* Monthly and quarterly reporting needs
o Ensure timely and accurate release of all the reporting deliverables
o Provide assistance in the deep dive/Adhoc analysis whenever required
o Propose process improvements to the existing reporting structure in order to improve speed and quality
* Manage Biz-inquiry requests related to SAP Financials structure maintenance
OUR COMMITMENT TO YOU: 
* You'll benefit from our network of global communities and collaborative culture that will help you build technical and functional skills and capabilities. And because we serve more than 40 industries globally, you'll have the opportunity to develop valuable industry-specific expertise.
* The scale of our capabilities and client engagements-and the unique way we innovate, operate and deliver value-will give you the opportunity to deepen your existing skills even as you help create the latest technology trends.
* You'll have access to leading-edge technology.
* Accenture offers a comprehensive benefits package – learn more here (insert appropriate link specific to the country).
CALL TO ACTION:
If you have a desire to help the world's leading companies and governments, now's the time to join the world's largest and most diversified group of technology, business process and consulting professionals. Be part of a dynamic team of collaborative experts and help us improve the way the world works and lives.
Required Candidate profile
BASIC QUALIFICATIONS
* Ability to work through a large database
* Comfortable to work in a multicultural environment
* High stakeholder management skills and excellent problem-solving abilities
* Good people management skills and capacity to deal in a multi-cultural environment
* Ability to contribute to & implement business strategies
PROFESSIONAL QUALIFICATIONS
* MBA (Finance)/CA/CMA/ Post Graduates with a minimum of 2 – 4 years of experience or graduates having relevant skills with a minimum of 4 – 6 years of experience
* Strong communication skills, leadership qualities, and project management skills
For Further Information Click here.