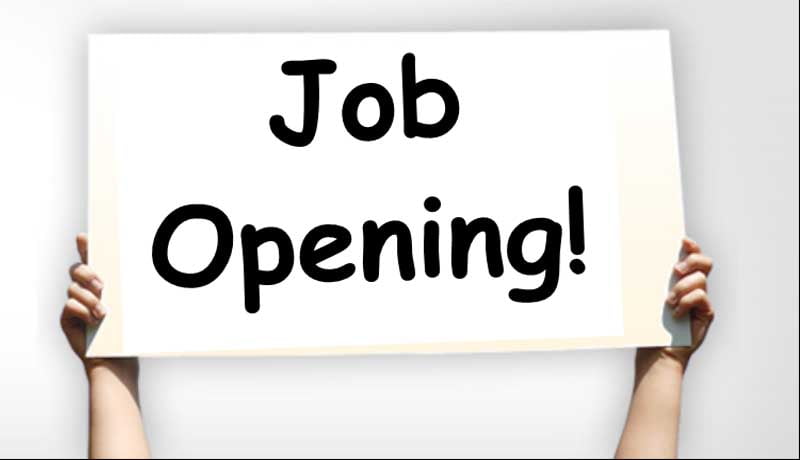 ABB Group has invited applications for the post of Controlling & Planning Analyst.
ABB is a Swiss-Swedish multinational corporation headquartered in Zurich, Switzerland and Västerås, Sweden, operating mainly in robotics, power, heavy electrical equipment, and automation technology areas.It is ranked 341st in the Fortune Global 500 list of 2018 and has been a global Fortune 500 company for 24 years.
Qualification and Experience
• Degree in Accounting with CMA/ CA/ MBA.
• Minimum 2 years' experience in accounting and finance preferably in a manufacturing unit.
• Fluent in English language – spoken and written.
• Should have strong knowledge of Systems Applications and Products (SAP), Microsoft Office Suite.
• Flexible to work in shifts.
Job Responsibilities
• Analyzing financial results, coordinating the preparation of various performance reports and providing commentary on financial statements for the stakeholders.
• Supporting the evaluation of the impact of strategic, financial or other major decisions.
• Driving and facilitating financial planning processes and activities.
• Analyzing variance analysis of budget v/s forecast.
• Supporting the implementation of standardized processes and tools in support of financial planning activities.
• Collaborating with key members of the business to identify areas for improvement and propose corrective actions and cost saving initiatives to protect and increase profitability.
• Supporting initiatives to achieve excellence in financial controlling and improvement of controlling processes and tools.
• Living ABB's core values of safety and integrity, which means taking responsibility for your own actions while caring for your colleagues, and the business.
Location : Bangalore, Karnataka
For more details and to apply, click here.