CA / CMA vacancy in Bank of America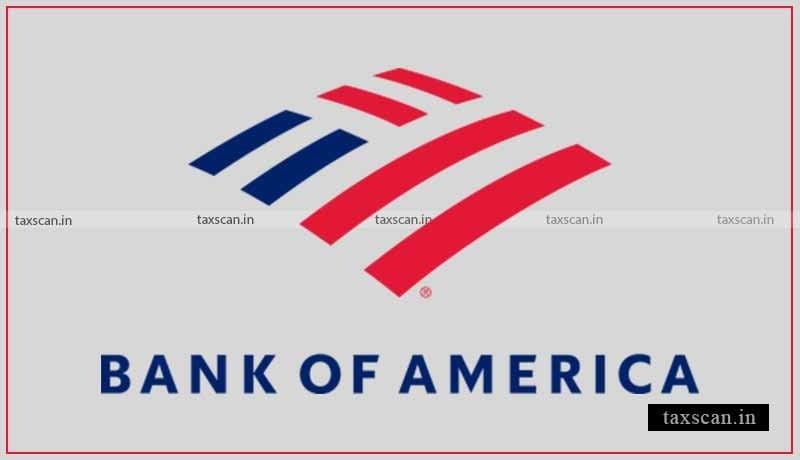 The Bank of America has invited applications for the post of Senior Manager.
Responsibilities:
CRR is seeking a highly motivated individual seeking to expand their knowledge and expertise. The candidate will be responsible for preparation and/or review of regulatory reports/schedules/support tasks, documentation, interpretation and communication of regulatory reporting requirements, and maintenance of reporting data dictionaries. The scope of the data dictionary includes reporting requirements as prescribed in Regulatory instructions and other regulatory guidance and definitions of data attributes/elements utilized in reports; mapping of source data files from data providers to reportable lines on the schedules; data provider documentation, gap analysis, logging of issues and sign off/approvals from key business partners. Manages communication and relationships with our business partners to ensure consistent documentation and understanding of reporting requirements. Assist in issue evaluation efforts including identification, remediation, monitoring and escalation activities. This role will be focused on key banking products including but not limited to loans, deposits, derivatives, securities and trading assets.
The successful candidate will join a dynamic environment that offers numerous opportunities to learn, grow, impact and drive changes for the Company. In particular, the candidate will:
Ensure timely completion of tasks and/or submission of schedules/reports as allocated including review as required
Responsible for maintaining and ensuring completeness of process work papers and related documentation
Reporting in compliance with the US GAAP and regulatory requirements
Variance analysis, ensuring the compliance to FED requirements.
Drive and support Audit/Regulatory examination/Identify and remediate SIAI/AIAIs etc.
Independently handle reviews/calls with the senior management, Audit, Regulators etc.
Proficient with working on various systems and applications and understand the data flows in the context of specific product domains viz. securities, investments, derivatives etc.
Work closely with teams across the organization including: Enterprise Stress Test, Lines of Business, Operations & Technology, Risk, Compliance, Financial Controls and Oversight, and other GFC (Global Financial Control) teams to resolve regulatory reporting issues.
Be a quick learner and possess intellectual curiosity and proactively investigate issues
Strive for quality and accuracy and have the dependability necessary to meet strict quarterly deadlines
Pay rigorous attention to compliance procedures
Qualifications:
CA/CWA/ CPA /MBA (Finance)
9-11 years of total experience in Banking of which at least 8 years of relevant experience (combination of LEC and US Regulatory Reporting/SEC)
Strong Accounting and reporting skills
US regulatory Report preparation/review experience viz FR Y-9C, FFIEC 031/041, FR Y-15, FFIEC 009, FR 2510, FR 2590, FRY 14Q/M, FFIEC 101/102, TIC Reports, FSB Reports etc.
Strong understanding of the reporting instructions
Proficiency in Axiom- Regulatory Reporting application
Basic SQL to fetch data from the data source
Excellent communication skills
Ability to understand the financial statements pertaining to Banking Industry
Strong analytical skills with strong time management skills.
Having good exposure to MS office including MS Word, Advanced Excel (including VBA) and Power point.
US GAAP knowledge is preferred
Alteryx, Tableau, SQL, Power BI
Understanding of Banking products
Location: Gurugram
For more details and to apply, click here:
Support our journalism by subscribing to Taxscan AdFree. Follow us on Telegram for quick updates.