CA / CMA vacancy in Caterpillar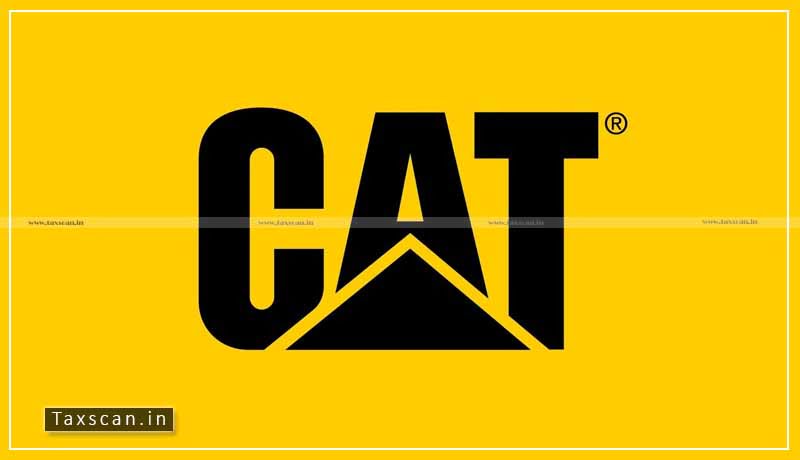 The Caterpillar has exciting opportunities for accountants who want to be challenged and are interested in progressing through some staff and supervisory assignments.
Caterpillar Inc. is an American Fortune 100 corporation that designs, develops, engineers, manufactures, markets and sells machinery, engines, financial products, and insurance to customers via a worldwide dealer network. It is the world's largest construction equipment manufacturer.
Job Duties/Responsibilities may include, but are not limited to: 
* Cost system maintenance
* Product Cost Analysis
* Normals and machine rate development
* Abnormals Identification & Reporting
* Prime product and/or component cost monitoring & analysis
* Material Landed cost and Value Added analysis & Reporting
* Inter-company pricing & controls.
* Inventory Controls
* Operations and/or product group budgeting and expense analysis
* Capital expenditure forecasting and reporting
* Standard cost setting and analysis
* Standard and current cost grief resolution Investment Analysis.
* Determining NPV/Payback & Internal Rate of Return (IRR) for medium to high complexity projects
* NPI/NSI support including future cost, should cost and alternative analyses
Qualifications
Required Qualification:
* Degree with Fully qualified CMA(Certified Management Accountant)/ CA(Chartered    Accountant) or equivalent with a minimum of 3+ yrs of post-qualification experience with strong Costing background.
* Good in analytical, Interpersonal skills
* Proven record of strong initiative, leadership, accountability, and effective communication skills.
* SAP Exposure is desirable.
Caterpillar is an Equal Opportunity Employer (EEO) EEO/AA Employer.
For more info click here.