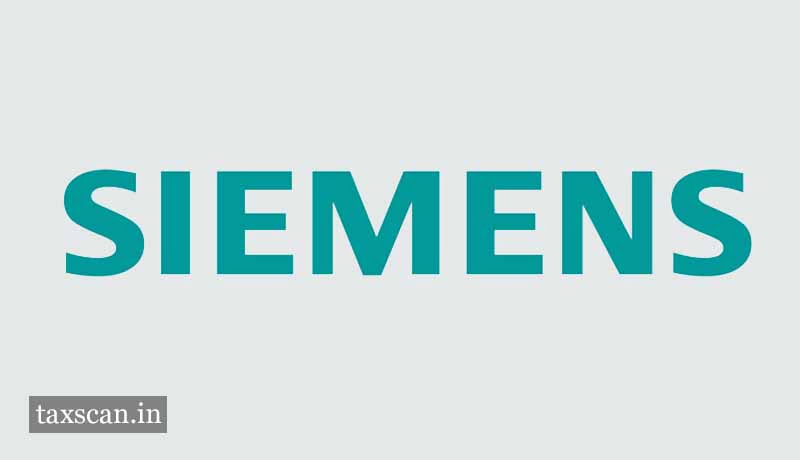 Siemens AG has invited applications from eligible candidates for the post of the commercial project manager.
Siemens AG is a German multinational conglomerate company headquartered in Munich and the largest industrial manufacturing company in Europe with branch offices abroad. The principal divisions of the company are Industry, Energy, Healthcare (Siemens Healthineers), and Infrastructure & Cities, which represent the main activities of the company.
Job description
 Project Controlling – Regular project review/control during the execution of the project which includes mainly
Project costing
Margin analysis
Variance analysis of Cost
Project Forecasting
Ensure correct Balance Sheet accounting incl. LD
Warranty & project-specific provisioning
Analysis & explanation of project performance & cost deviations, if any.
Calculation of Project concurrent cost and periodically update the project cost
Support during the tender/offer stage in LoA, CF, Arranging BG, etc.
Support in discussion and finalization of commercial terms & conditions
Contract review and analysis
The creation of detailed work breaks down structure (WBS) in SAP.
Work with the Project manager for Identification of potential opportunities within the project(s) & take actions required to realize.
Facilitate the costing of risk analysis & estimate the potential cost impact of non-performance issues.
Identification of early warning signals within a project(s), if any. Support project closure and retrieval of bonds/guarantees.
Facilitate prompt invoicing to the customer.
Monitor cash-flow on the project(s) Accounts Receivable, Inventory, Advances
Receivables Management including client interaction and knowledge of Letter of credit, Bank Guarantee
Ensure Compliance with Organization Policies, process, and guidelines
Vendor Management
Factory controlling & cost center analysis.
Desired Qualification
* CA with at least 4-7 and CMA/ M.Com/ MBA with 8-10 years of relevant experience.
* Knowledge about SAP & MS Office, Good Communication & Presentation Skills
* Positive attitude and ability to persevere under pressure
* Analytical ability and problem-solving skills.
Experience
5 – 10 years
Location
Ahmedabad
For more details Click here.