CA / CMA vacancy at Larsen & Toubro Ltd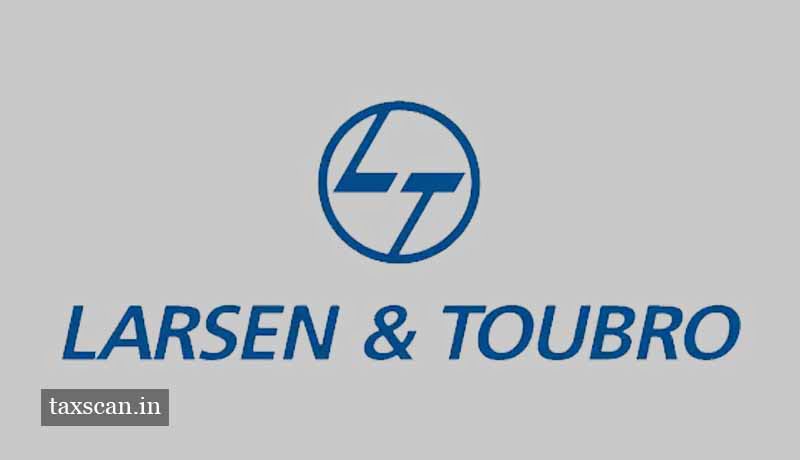 Larsen & Toubro Ltd(L&T) is recruiting CA/CMA graduates for the post of manager- corporate indirect taxation.L and T is a major technology, engineering, construction, manufacturing, and financial services conglomerate, with global operations. The Company addresses critical needs in key sectors – Hydrocarbon, Infrastructure, Power, Process Industries and Defense – for customers in over 30 countries around the world.
Larsen & Toubro combines a proven track record and professional skills, woven together with a culture of trust & caring. Consistently rated among the best employers in the country, Larsen & Toubro offer unmatched leadership opportunities & growth. Their approach is built on empowering employees to take on challenging assignments and explore their potential.
Qualification: CA/ CMA
Should possess core Indirect Tax knowledge covering Central Excise, service tax, VAT, GST. Should have experience of independently handling Indirect Tax functions. Should have experience in dealing with Tax officials and managing a team. Responsible for Indirect tax compliance related to manufacturing for project business & Construction contracts. Responsible for handling various notices, audits, assessments & Litigation matters. Knowledge and experience in working in ERP Environment.
Behavioral Competencies: Team leadership, Interpersonal Skills, and Networking
Role: Taxation(Indirect) Manager
Education:
UG -B.Com – Commerce
PG – ICWA (CMA), CA – Any Specialization, Second Attempt, First Attempt
Key skills required:
Team management, ERP, Tax Assessments, VAT, GST, Indirect taxation, Auditing, Central excise, Construction Contracts, Litigation Matters, Corporate Taxation, Tax Compliance
For further details click here.