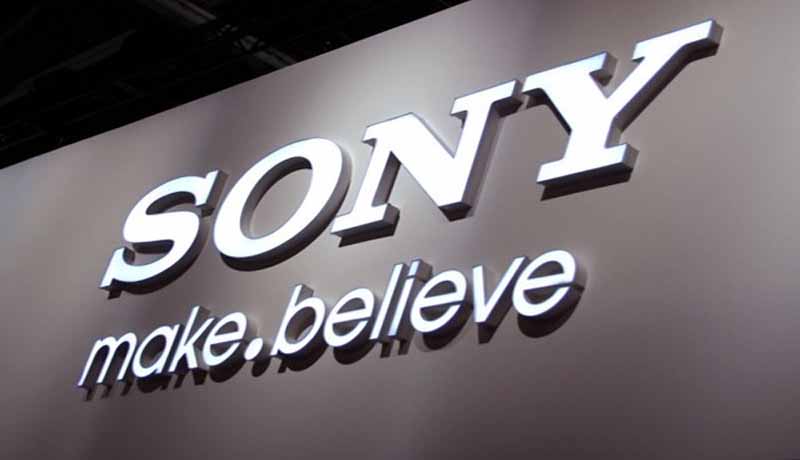 The Sony India Private Limited is recruiting CA/CMA qualifiers in a fulltime, permanent post at their Guwahati branch. Candidates with 6 to 10 years of experience are preferred. They are offering a pay band of around 3,50,000 – 5,50,000 P.A.
Sony India Pvt. Ltd., based in New Delhi, is the Indian subsidiary of Japan's Sony Corporation, headquartered in Tokyo. In India, Sony has its footprint across all major towns and cities in the country through a distribution network of over 10,400 dealers and distributors, 270 exclusive Sony outlets and 23 direct branch locations. Moreover, Sony's 19 sales branches cover a total of 450 cities. It has also developed a network of 270 Sony Center and established 30 warehouses across the country to manage its supply chain effectively.
Job Description:
Vendor Selection/Negotiation, P O approval, Payables- BTL/Logistics/ Admin/ Service/ others, Employee claims – Travel/Conveyance/Others, Vendor Clearing a/c/ Open items management/ ageing, Vendor balance confirmation/ no dues / Settlement, Expense booking & reviews, Deposits/Payables/ Advances, Trial Balance/GL Open item Management, Bank/ CMS / Channel Finance reconciliation, Expense Trend Analysis, Stock verification/audits, Month-end reports and analysis, Inventory days – Warehouse stock verification/audits, Internal Control Compliance, Audit coordination for internal & External audit, Implementation/Closure of audit findings
For further details click here.