CA, CPA, ICWA vacancies in Swiss Re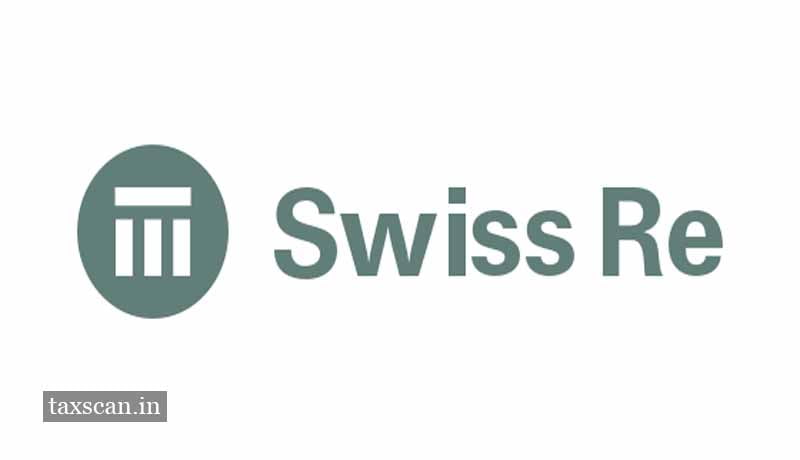 The Swiss Re Group has invited applications from qualified CA, CPA, and ICWA candidates for the post of Senior Accountant.
The Swiss Re Group is one of the world's leading providers of reinsurance, insurance and other forms of insurance-based risk transfer, working to make the world more resilient. It anticipates and manages risk – from natural catastrophes to climate change, from aging populations to cybercrime. The aim of the Swiss Re Group is to enable society to thrive and progress, creating new opportunities and solutions for its clients.
Headquartered in Zurich, Switzerland, where it was founded in 1863, the Swiss Re Group operates through a network of around 80 offices globally. It is organized into three Business Units, each with a distinct strategy and set of objectives contributing to the Group's overall mission.
About the Role
The position holder is accountable for general ledger accounting and reporting relating to assigned entities including the provision of information to other finance departments in Swiss Re, such as tax and regional reporting teams. This position will be involved in standard-setting in general ledger accounting and closing processes and drive process improvements, harmonization and implementation.
Your job will include:
Account for and contribute to the production of monthly/quarterly/annual closing process for assigned entities and branches
Coordinate the SAP general ledger closing including the closing cockpit
Advice on relevant SAP general ledger topics for the respective entity
Stakeholder management with local Finance and regional carrier team
Prepare reporting for the various jurisdictions served by Finance
Payroll, compensation and related benefits accounting and associated balance sheet entries and reconciliations
Manage balance sheet reconciliation processes were not controlled by other Finance teams
Account for, reconcile and report on the company's Fixed Assets as appropriate
Overview of end to end intercompany recharge processing and related activity, i.e. accounting for intercompany recharges in and recharges out and International Assignee accounting
Ensure compliance with the risk and control framework and the audit requirements
Transactional level reporting to the business assisting in policy setting and process improvement
Act as the interface between Finance team and rest of Group, e.g. Tax and Legal teams, Group Cost Management / Controlling, Group FP&A, the wider business community for the respective branches/entities
Other key projects
Any other ad hoc tasks as required
Key skills, knowledge, qualifications & experience
Semi qualified chartered accountant or public accountant/ ICWA (Cost Accountant)/Post Graduate in Accounting & Finance is recommended.
A minimum of five years of hands-on experience in SAP as a financial accountant or similar is recommended.
Candidate should have hands-on experience in Monthly/quarterly/yearly close in the SAP & must be well versed with the SAP general ledger closing process and well versed with other SAP modules such as fixed assets, accounts receivable.
Migration of legal entities from Oracle to SAP will be an added advantage
Excellent social and communication skills
Advanced level on Microsoft Office (Excel – Pivot Tables, Word, and PowerPoint)
Adherence to deadlines to work on own initiative a requirement
Key competencies
Analytical
Solves business problems using own initiative, within parameters of own role.
Seeing the big picture
We should be able to see how to own objectives fit in with the overall team/business objectives. Questions in any areas, which do not fit. Appreciates each function plays within the Company and related roles externally.
Client service
Aware of the importance of internal and external clients understand their needs and works with them to meet these. Focuses on delivery, meeting deadlines and providing high-quality service.
Decision making
Ability to make decisions within the parameters of the role. It can explain the business rationale behind decisions and can demonstrate a methodical/rational process for decisions.
Financial and business insight
Understands the underlying economics of the industry and the business to ensure the best financial interests of both are maximized.
Influence
Willingness to put forward a convincing point of view within the parameter of own job.
For Further Information Click here.