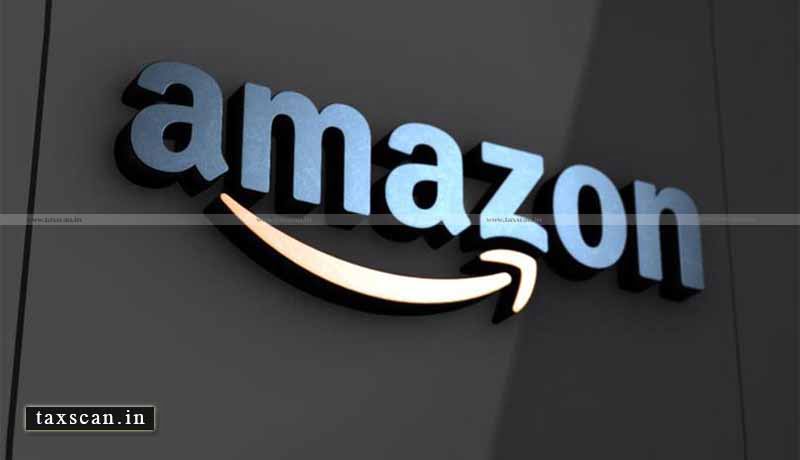 The Amazon has invited application for the post of Accountant from qualified CA, CPA or CWA.
DESCRIPTION
– Perform financial reporting and support monthly P&L analysis and financial forecasts
– Support in monthly/quarterly financial closing activity in close co-ordination with business and accounting teams
– Continuously identify to automate accounting processes.
– Highly analytical and detail-oriented
– Continuously benchmark cost productivity for the business
– Strong ability to communicate internally and externally
– Facilitate financial review meetings with business groups and work with business managers to ensure effective finance and cost management.
– Assist in Measuring and reporting progress on key goals for the business team in a timely manner
– Measuring and monitoring of metrics for new business initiatives
– Provide inputs for monthly and quarterly business reviews in a timely manner. Facilitate the business reviews with data analysis and follow through with business leaders on actionable items for improving business metrics over a period of time
– Business partnering with finance vertical (Accounts Receivable) to ensure procedures and controls are routinely applied whilst performing accounting and operation. Produce standardized reports for price and quantity variance in AP/AR. Work in partnership with
– Demonstrate appropriate understanding/working knowledge of accounting principles and internal controls, and apply them
– Ensure appropriate financial policies, procedures, and internal controls are in place, documented, and operating as intended.
· Participate in recruiting efforts. Continually raises the bar.
BASIC QUALIFICATIONS
CA, CPA or CWA, with minimum 2-5 years of post-qualification experience in Month-end closing of Books of accounts and Reporting & analytics activities
Experience in COGNOS and SQL is a strong plus.
PREFERRED QUALIFICATIONS
• Proven ability to develop new ideas and creative solutions
• Proven ability to meet tight deadlines, coordinate and prioritize workload
• Proven ability to work successfully in an ambiguous environment
• Fluency in Microsoft Excel is a must
• Preferably having experience in process transitions, effective knowledge transfers, creating and validating SOPs
Experience using Oracle Financial Applications (Preferred)
For Further Information Click here.