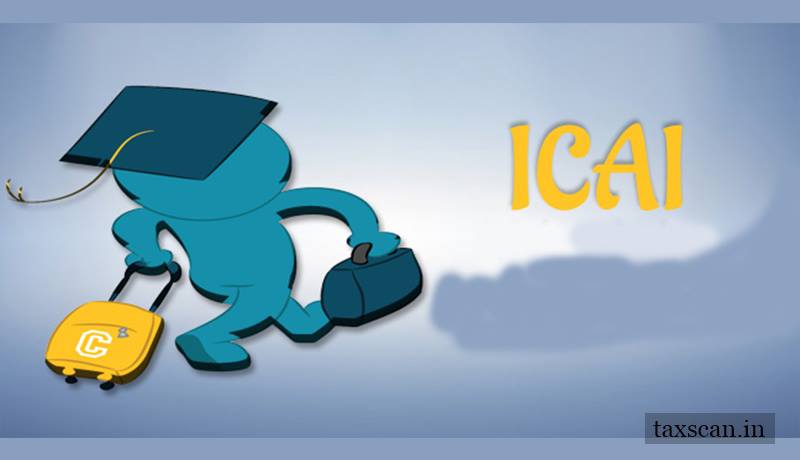 As the CA Inter/ Final exam dates are coming closer, the Institute of Chartered Accountants of India ( ICAI ) has shifted some venues in Bangalore.
The institute cited unavoidable circumstances for the venue shift. Admit cards already issued would remain valid despite the new venues the institute said in two different announcements.
"In partial modification of Important Announcement dated May 14th, 2019, It is hereby informed that due to unavoidable circumstances, the venue of Intermediate (IPC) and Final Examinations scheduled to be held from 27th May 2019 to 13th June 2019 in respect of some of the candidates at Bengaluru City is being shifted," the ICAI said in a statement.
Accordingly, candidates of CA Intermediate (IPC) and Final Examination – May 2019, who are scheduled to appear in the said examination/s from 27th May 2019 to 13th June 2019 at the above mentioned examination centre in Bengaluru City are requested to take note of the above mentioned change in venue and appear in their examination/s, at the new venue. Such candidates may note that admit cards already issued for May 2019 examination will remain valid for the new venue also. All other details remain unchanged.
The exams for candidates appearing for the respective courses are scheduled to be held between 27 May 2019 and 13 June 2019.