CA Exams 2021: Today is Last day to use Correction Window, says ICAI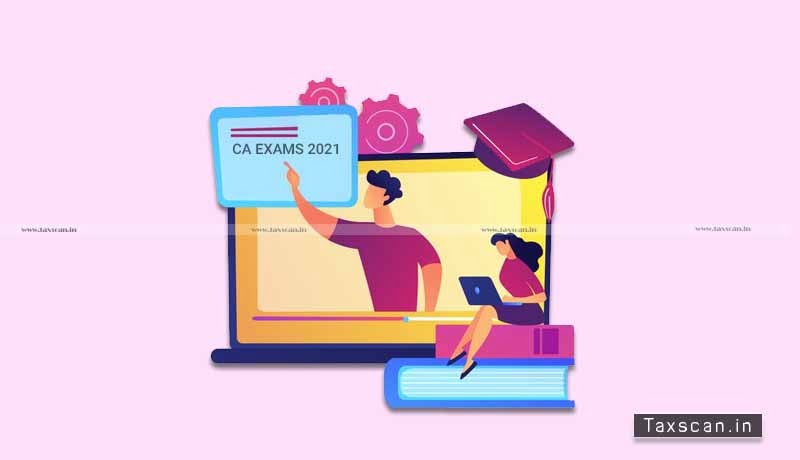 The Institute of Chartered Accountants of India ( ICAI ) has opened the Correction Window for Final, Final New, IPCE, IPCE New CA Exams May 2021.
The ICAI has said that, the Correction window has opened since from April 17th and 17-04-2021 remain open till today midnight i.e. 19-04-2021 (23:59 Hrs IST).
The ICAI provides online facility to correct errors (Exam Centre/ Group/ Medium/ Syllabus) made in CA Foundation/ Intermediate/ Final Exam Application Forms.
With the help of this facility, the students may view and correct mistakes, if any, committed while submitting an online ICAI exam form and they may also apply online to change the ICAI exam center and medium and change opted group and syllabus for Nov 2020 exams. ICAI Online Correction Window for November 2020 exams are available on icaiexam.icai.org. This online facility will be available to the candidates who have submitted their exam application forms online.
This online facility will be available to the candidates, in a single window. Candidates would not be able to seek a change of center/ Group/ medium/ syllabus through Correction Window-II for a fee, after the issue of admit cards for upcoming exams.