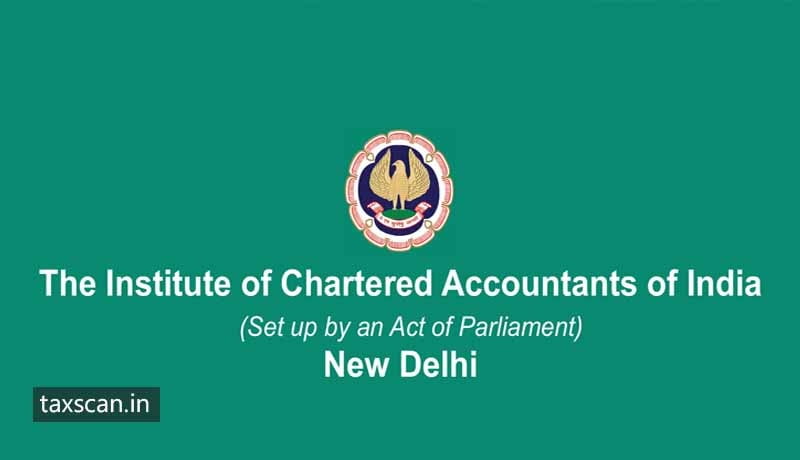 The Institute of Chartered Accountants of India ( ICAI ) has allowed the Observations of the candidates on the question papers of CA examinations– November 2020.
The ICAI said that, the candidates can bring to the notice of the Examination Department, their observations, if any, on the question papers relating to CA Examinations being held in November 2020 by e-mail at examfeedback@icai.in or by way of a letter, sent by Speed Post, at the following address, so as to reach us latest by 15th December 2020.
The ICAI is set to conduct the CA examinations (foundation, intermediate, and final) from November 21 to December 14.