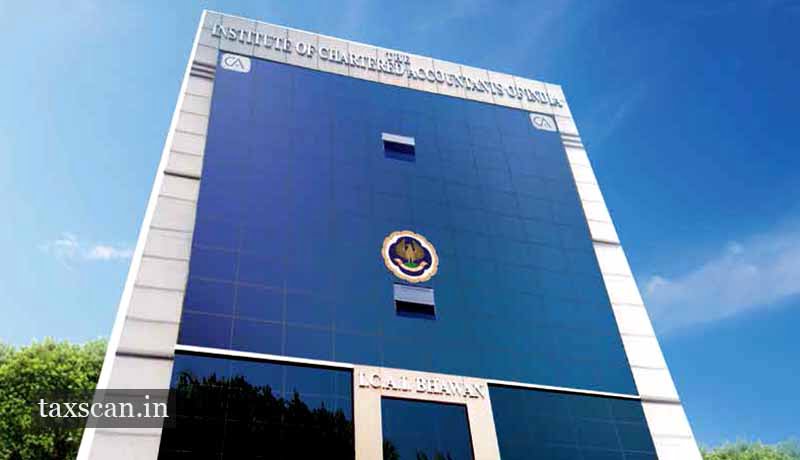 As reported by TOI, nearly 31,500 CA aspirants have decided to go for the 'Opt-Out' option and decided not to appear for the ICAI CA November Exam 2020.
As per the official estimate, around 4.7 lakh CA aspirants are due to appear for the CA November Exam 2020 for final, intermediate, and foundation courses.
ICAI CA November 2020 exams are scheduled to start from tomorrow i.e. 21st November 2020.
Owing to the unique circumstances presented by the pandemic, the institute had allowed students who are COVID positive or have family members who are infected by a coronavirus, to choose the 'opt-out' option in order to skip the November exam cycle and instead carry forward their attempt to January or May session.
The ICAI CA November 2020 exam has also been the center of protests by students, who have been demanding that the offline format of the exam be changed to online. With the number of COVID cases rising across the country, the fear of a stronger 2nd wave of COVID is on the rise among CA aspirants and their parents.
In line with this, several students have started online protests against the holding of the November 2020 attempt of CA exams in offline or in-person mode. Students have been protesting against holding the 18-day physical exam, which puts a lot of students at risk. Moreover, concerns have also been raised over the flouting of social distancing norms, as many exam centers have been divided into blocks and will have more than 400 students.