CA Exams: Supreme Court rejects plea seeking Waiver of Articleship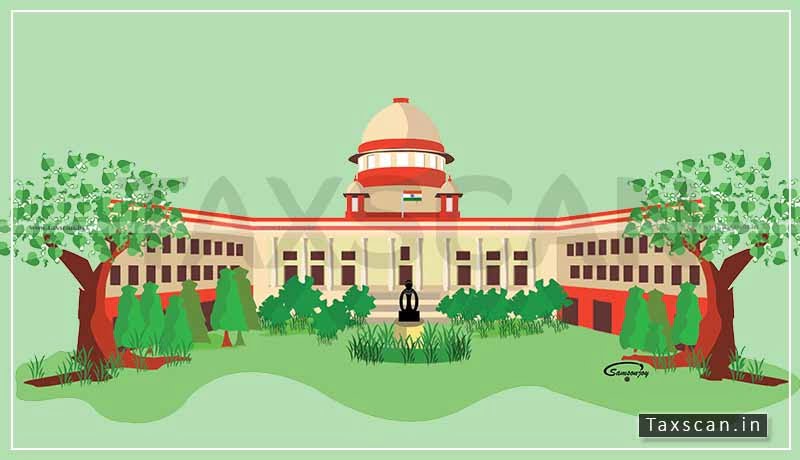 The Apex Court rejected the plea seeking Waiver of Articleship and priority vaccination of CA candidates during the hearing of the three petitions related to the CA exams.
The plea by Anubha Srivastava Sahai has assailed a June 5 notification issued by the ICAI on the ground that it does not give students the choice to opt-out before and during the exams and to carry forward all the benefits.
The Senior Counsel Meenakshi Arora has put forth one of the prayers in respect of the waiver of the one year articleship requirement.
Ms. Arora submitted that there would be candidates who may pass the exam, but would be unable to submit the articleship, and whether certain concessions could be granted to them on account of the COVID-19 pandemic.
Senior Advocate Meenakshi Arora requested the Bench as to whether submission of the articleship could be done away with in exceptional cases.
The three-judge bench of Justice A M Khanwilkar, Justice Dinesh Maheshwari and Justice Aniruddha Bose refused to entertain some other requests which were put forth by the Petitioners.
"You are asking for too much. We cannot do this. This is a part of the exam and we cannot change it," the court said.
The Court observed, "you are not obliging the institute by appearing in the exam. It is voluntary. You can't make the institute responsible for your problems and issues."
The ICAI is the note which was submitted before the Supreme Court said that candidates seeking to opt-out will have to produce a medical certificate issued by a registered medical practitioner certifying that he/ she has recently suffered from COVID-19 and is yet to recover.
"Articleship is a way of on-the-job training to equip the students with the skills required in the practical aspects of the profession. It is a statutory requirement as per the Regulation. There is the flexibility of completion of articleship as per the discretion of the Principal professional under whom the student is undergoing training. Therefore, it is not possible for a complete waiver of the articleship," the ICAI in the brief note read.
Support our journalism by subscribing to Taxscan AdFree. Follow us on Telegram for quick updates.