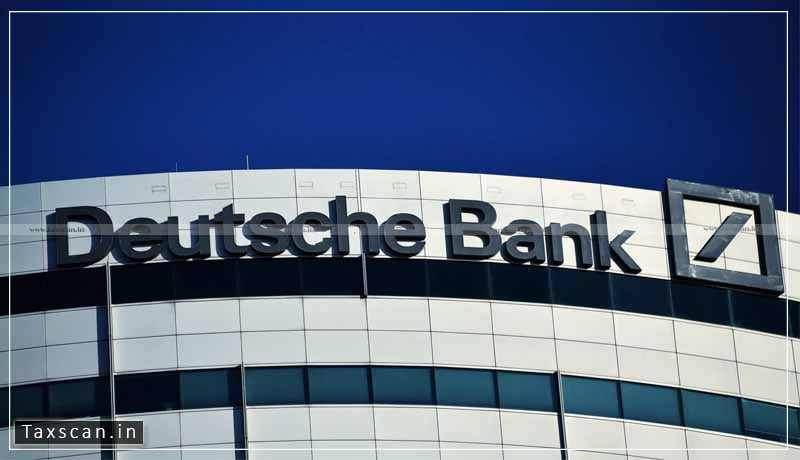 The Deutsche Bank is recruiting CA/ICWA/CFA qualifiers in the post of FINREG Analyst at Mumbai, Maharashtra branch. Experience of 0-2 years in the core accounting function of an organization would be an advantage.
Deutsche Bank AG is a global multinational investment bank and financial services company headquartered in Frankfurt, Germany and dual-listed in New York Stock Exchange and Frankfurt Stock Exchange. The bank's network spans 58 countries with a large presence in Europe, the Americas, and Asia.
Position Specific Responsibilities and Accountabilities:
Detailed Perform/Review of all P&L adjustments with controllers (aging and categorization), including ownership for resolution, Current state analysis and re-engineering of PnL processes onto strategic tools, Be able to drive and co-ordinate strategic initiatives from PSC standpoint including UAT, Be an instigator of processes changes with a view to creating efficiencies, Standardization of PnL reporting processes, Ensuring that proper accounting standards have been used
Experience/Exposure:
Proficient in Microsoft Office applications, strong Excel skills is a must, Strong understanding of financial market products such as Equity, Bond and FX products including the derivative instruments on these is required, Adaptable and culturally aware, Experience of working in a global environment preferable, Proven ability to own and develop successful relationships with a front office and/or external clients, Strong team player with integrity, Ability to manage time effectively, prioritizes responsibilities, and escalates issues as necessary, Excellent command of the English language
Educational Qualifications: Commerce graduate / MBA (finance) with professional qualifications in the areas of CA / ICWA / CFA will be preferred.
For further details click here.