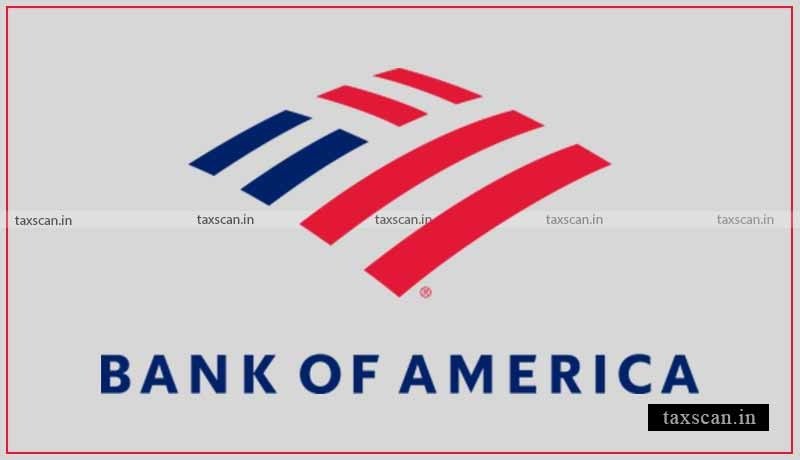 Bank of America has invited applications for the position of Assistant Manager.
Bank of America is one of the world's leading financial institutions, serving individual consumers, small and middle-market businesses and large corporations with a full range of banking, investing, asset management and other financial and risk management products and services.
Required Education
Undergraduate degree in Commerce, Business or Technology. Additionally, candidates with CA/ICWA/CS Intermediate or final pass out will be given preference.
Experience Range : 6 to 9
Mandatory Skills
Experience as a project coordinator or project management support in Technology implementation projects
Exposure to projects in Financial Accounting and reporting
Strong Finance background, Commerce Graduate or Post Graduate
Understanding of general ledger and financial reporting concepts
Project management and system development experience leading project teams
Good people and team leadership skills
Professional written and verbal communication skills
Strong relationship management and interpersonal skills, ability to build strong rapport, respect and trust with key stakeholders and constituents
Demonstrate ability to work in a fast-paced, every-changing, highly collaborative environment
High attention to detail, detail-oriented, analytical and good with numbers
Proficient in MS: Excel, PowerPoint
Desired Skills
Experience as a Functional Business Analyst in technology implementation projects
Experience with systems development lifecycle practices/methodologies, including Agile and Waterfall methods
Experience with BAC enterprise change management policies, standards and tools
Other technical and data manipulation/analysis skills, including MS Project, MS Visio, MS Access, SQL, Alteryx, Tableau, etc.
Job Description
This role is for a project analyst resource responsible for leading small and medium sized or portions of large, more complex projects in support of the FCPS delivery of programs/projects in the US, EMEA, APAC and LATAM regulatory reporting groups and general ledger operations. The role works closely with Global Technology and Operations, CFO and LOB stakeholders.
Responsibilities
Execute change in accordance with BAC Enterprise Change Management policies and standards
Work closely with BAC technology partners, vendors and other involved parties to deliver solutions that meet requirements
Liaise with business partners and key stakeholders to gather business requirements and acceptance criteria
Develop and execute on GL-specific and finance system project deliverables
Lead and plan the execution of testing, including functional, integration and user acceptance testing
Ensure readiness of end users impacted by technology and business process changes
Identify and escalate risks and issues and develop mitigation plans to drive resolution
Report overall program/project status to senior stakeholders
Deliver project scope on-time, on-budget and to quality standards
Provide a smooth handoff of new solutions to operations teams, including Production Services
Work Time
Shift 12:30 PM to 9:30 PM or 1:30 PM to 10:30 PM
Location : Gurugram
To apply, click here.