CA / ICWA / CS Vacancy in Bank of America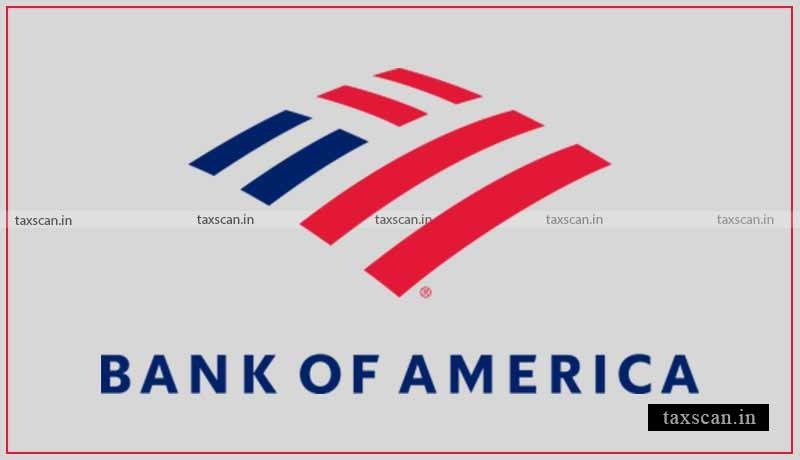 Bank of America has invited applications for the position of Assistant Manager.
The Bank of America Corporation is an American multinational investment bank and financial services holding company headquartered in Charlotte, North Carolina. Bank of America was ranked #24 on the 2018 Fortune 500 rankings of the largest US corporations by total revenue. Bank of America was named the "World's Best Bank" by the Euromoney Institutional Investor in their 2018 Awards for Excellence.
Education
Undergraduate degree in Commerce, Business or Technology. Additionally, candidates with CA/ICWA/CS Intermediate or final pass out will be given preference.
Experience Range :6 to 9
Mandatory Skills
Experience with Functional testing InTechnology implementation projects
Exposure to projects in Financial Accounting and reporting
Strong Finance background, Commerce Graduate or Post Graduate
Understanding of general ledger and financial/regulatory reporting concepts
Strong analytical skills and ability to identify/raise questions, and problem-solving capabilities
Fair understanding of technical functionalities and ability to work with a technology partner to resolve technical issues
SQL knowledge is a must
Demonstrate ability to work in a fast-paced, ever-changing, highly collaborative environment
Professional written and verbal communication skills
Strong organizational skills and attention to detail, and good with numbers
Good understanding of data analysis
Proficient with Microsoft Office products (particularly MS Excel)
Desired Skills
Knowledge of, Agile tools (i.e., JIRA), and testing tools (i.e., HP Quality Center)
Knowledge of Axiom Regulatory platform (if possible, AXIOM certified)
Knowledge of US, EMEA, APAC, and LATAM regulatory reports
Knowledge of ERP solutions (SAP, Oracle) particularly with general ledger
Job Description
This role is for a testing analyst resource responsible for planning and execution of testing in support of the FCPS delivery of programs/projects in the US, EMEA, APAC, and LATAM regulatory reporting groups and general ledger operations. This role will work closely with the onshore business lead and/or product owner, end-users (including upstream/downstream users), and technology. The types of testing will include functional, integration and user acceptance testing, and dress rehearsals when appropriate. The successful results of testing will enable the deployment of the application changes into production.
Responsibilities
Document detailed test plan (i.e., data needs, number of testing cycles, testing schedule, etc.)
Document detailed use cases and scripts including success criteria, and traceability back to each business requirement
Execute testing of the use cases and scripts; identity, prioritize and log testing defects and severity; work closely with technology to resolve issues; provide routine testing status reports and results
Lead on-going routines with the business, end users, and technology, to ensure the testing results and success criteria are met and signed off
Work Time: Shift 12:30 pm to 9:30 pm or 1:30 pm to 10:30 pm
Job Location: Gurugram, India.
For more details and to apply, click here.