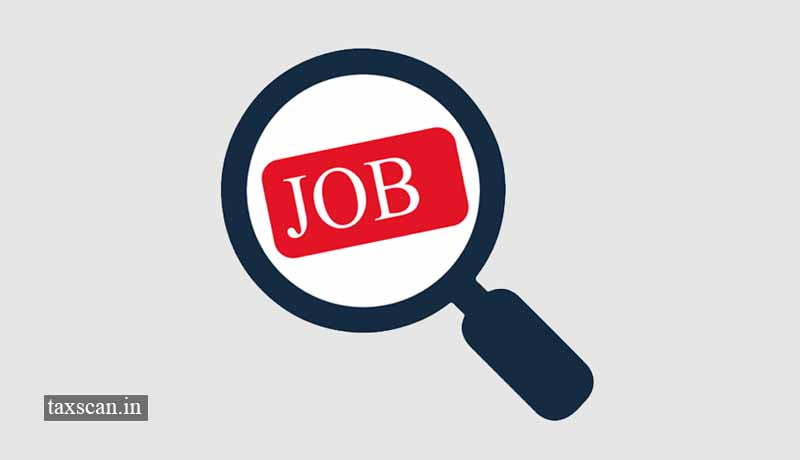 MECON Ltd has invited application for recruitment to the posts of Deputy Manager (Finance), Deputy General Manager (Finance) and various other managerial and technical posts. There are two vacancies available for each of the aforesaid posts. One vacancy is also available for BL/ LLB graduates in the Legal Manager post.
MECON Ltd is a Premier Miniratna Govt. of India Enterprise under the Ministry of Steel, providing Engineering, Consultancy, Contracting and Project Management Services. The application is accepted from February 20, 2020, 11 AM till March 20, 2020 evening at 5 PM. All applications are accepted through online mode only.
For more information, click here.