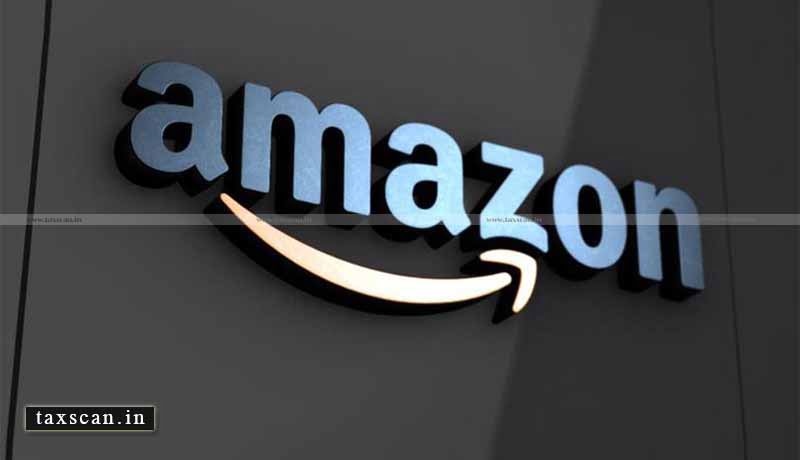 The Amazon is seeking a Senior Finance Analyst to lead its activities related to Financial Analytics, BS review decks, Monthly business review, Accounting health trackers, operational reconciliations.
The Amazon.com launched in 1995, it was with the mission "to be Earth's most customer-centric company, where customers can find and discover anything they might want to buy online, and endeavors to offer its customers the lowest possible prices."
Job Role
BASIC QUALIFICATIONS
– Strong communications skills and able to work effectively with teams in India and Seattle.
– 12+ years of multi-national corporate or operational accounting, finance partnering, and / (or) FP&A experience.
– A demonstrated history of solving multiple and complex operational accounting challenges
– Aptitude for leading teams; influencing and galvanizing others to follow you toward a solution
– A C.A. or MBA from reputed B-school qualification is must.
– Exposure to reporting tool such as Essbase, HFM, Cognos etc. is required
For more info click here.