CA/ICWA vacancy in Eaton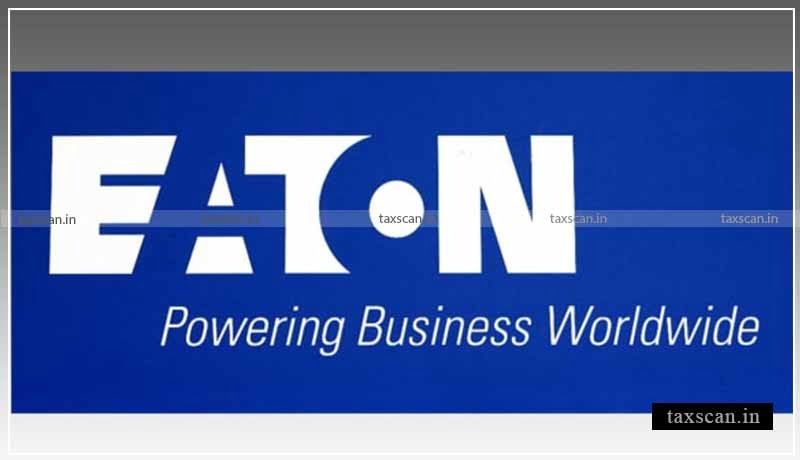 The Eaton has invited applications for the posts of Team leader OTC
Team leader OTC in Accounts Receivable Process in a fast paced, high volume SSC environment that supports Eaton's global business and operations that use SAP application for financial accounting and reporting. The position is responsible for cash applications, analyzing deductions, collections with a high degree of efficiency and quality for Eaton business units. This position is responsible for managing a team of employees in Pune, India, one or more Accounts Receivable activities – cash applications, deductions, collections etc. while fostering process improvements and continuous learning. This position is also responsible for managing key production metrics and activities associated with quality audits.
Qualifications:
CA/MBA/ICWA.
Experienced Manager of People (5-8 years) is essential.
Must have relevant experience of at least 5 to 8 years' experience in AR (OTC) is essential.
Must have handled a team of minimum 8 + FTE's.
Process knowledge of OTC cycle.
Effective communication with ability to build successful teams.
Excellent written/oral communication skills
Demonstrated process improvement and project leadership skills
Ability to independently achieve consensus and bring forward new ideas to remove barriers
Proactive work style
Ability to work under pressure and balance many assignement at one time
Proven Record of delivery of process improvements.
Ability to own a project and bring it to a logical and successful completion
Change Management Experience is preferred
Core knowledge of AR- Order to Cash
Strong analytical, problem solving and conceptual skills. Must be able to analyze data, identify problem areas, make improvement recommendations, and implement approved recommendations.
Customer focused with an attitude and ability to define and meet customer expectations.
Proven experience with Microsoft Office Suite or similar.
SAP/Oracle Financial or equivalent Financial Systems experience.
Some knowledge of lean tools such as 8-D analysis, Pareto Charts, and Business Process Improvements (BPI).
Demonstrates strong skills on following competencies: Dealing with Ambiguity, Customer Focus, Functional/Technical Skills, Integrity and Trust, Intellectual Horsepower, Managerial Courage, Organizational Agility, Drive for Results.
Responsibilities:
Driving customer satisfaction by ensuring accounts receivable activities are performed as per customer expectations and service level agreements
Work allocation and balancing between team members to ensure a balance between employee engagement and customer satisfaction
Subject Matter expert – Work with the team members to resolve issues as well as provide solutions to the issue
Plans and oversees daily production activities by facilitating continuous process improvements and knowledge sharing/transfer of direct reports in order to drive standardization of processes.
Manages metrics to meet goals by ensuring direct reports job functions and activities are performed efficiently and effectively in order to support the rapid integration of acquisitions and facilitate divestitures, and reorganizations.
Provides customer support and resolution to issues by metrics monitoring and quality audits in order to assure quality of product to the customer.
Working knowledge of IC reconciliations, Deductions, Customer reconciliations
Adhering and ensuring smooth month end close
Location: Pune, India.
For more details and to apply, click here:
Support our journalism by subscribing to Taxscan AdFree. We welcome your comments at info@taxscan.in