CA Inter/ CPA Inter openings in Silicon Valley Bank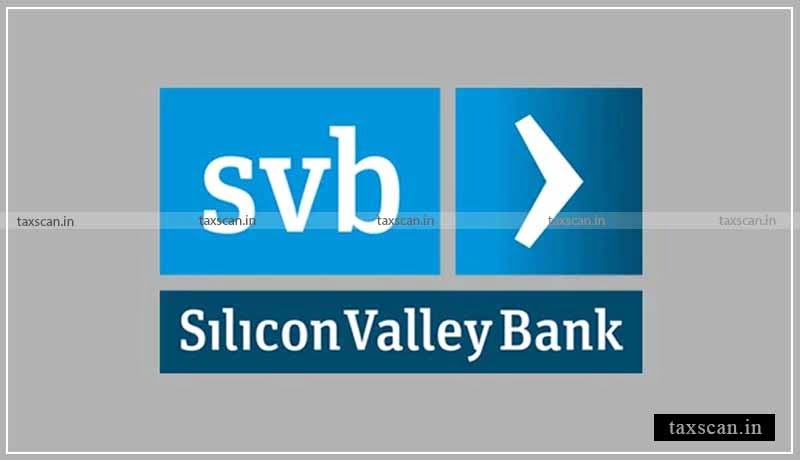 Silicon Valley Bank has invited applications from eligible candidates for the post of Senior Financial Analyst.
The Silicon Valley Bank, a subsidiary of SVB Financial Group, is a U.S.-based high-tech commercial bank. The bank has helped fund more than 30,000 start-ups. SVB is on the list of largest banks in the United States. The bank is also one of the largest providers of financial services to wine producers in Napa Valley.
Skills
Excellent written and spoken communications skills
Strong analytical skills
Efficient and well organized, able to work under tight deadlines
Outstanding attention to detail, accuracy, and ability to multitask
Comfortable working in standard shift timings of 1 pm to 10 pm IST
Ability to be flexible with job duties, the scope of work, and shift timings (especially during period-end close)
Being innovative and suggesting process improvements and simplification ideas
Proven capability to work independently without hand-holding and exercising sound judgment & initiative
Updated on and has a strong understanding of the latest IFRS and regional GAAP requirements
Education and certifications
Bachelor's degree in finance or accounting/ CA Inter/ CPA Inter
Good knowledge of Microsoft Office (Word, Excel, PowerPoint, and Outlook)
Understanding of US GAAP
Experience
3-5 years of experience in the Accounting function, with a focus on revenue accruals, loan accounting, and treasury accounting
Understanding of financial accounting and reporting process
Working knowledge of PeopleSoft ERP system (PSGL)
Experience of working within the Banking industry
For more details Click here.