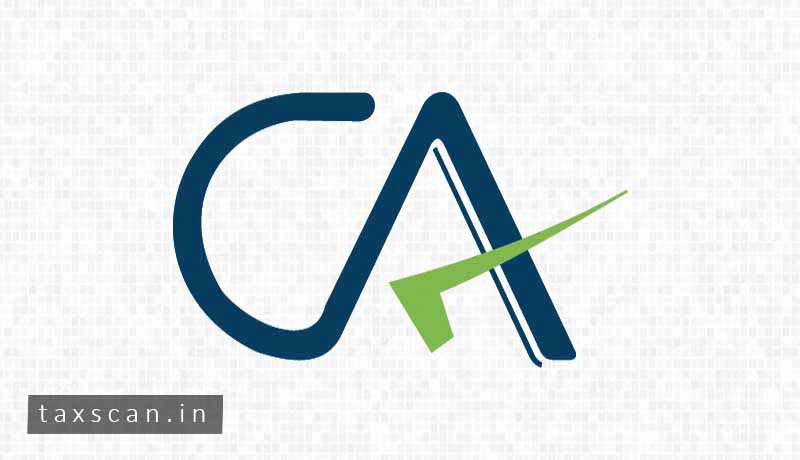 The Institute of Chartered Accountants of India ( ICAI ), on 31st August, submitted a new web portal exclusively for job updates for Chartered Accountants. This was amid rising demand for chartered accountants and the Committee for Members in Industry & Business of ICAI will formally launch the portal on 1 September.
The institute has today asked the members to update their profiles in the portal in order to find suitable jobs for them.
"Members can update their profiles on unique and exclusive Job Portal for Chartered Accountants https://cajobs.icai.org and find job that matches your interest," ICAI said in a statement.
With this, now it is easier for all qualified chartered accountants, finance professionals and even semi-qualified accounting professionals to hunt for jobs.
 "I am really happy to announce that ICAI will launch a unique job portal, especially designed for its members on 31st August 2018, which will also help the recruiting companies in their selection and recruitment processes. Chartered Accountants may find all vacancies meant for them at this one-stop job portal, and the recruiting companies can access to the pool of eligible candidates available at the portal as well. I would request all interested members to check https://cajobs.icai.org for other details in this regard, from 1st September 2018 onward and get benefitted from the Institute's services," ICAI Chief said last week while addressing the members.