CA, MBA Vacancy in Philips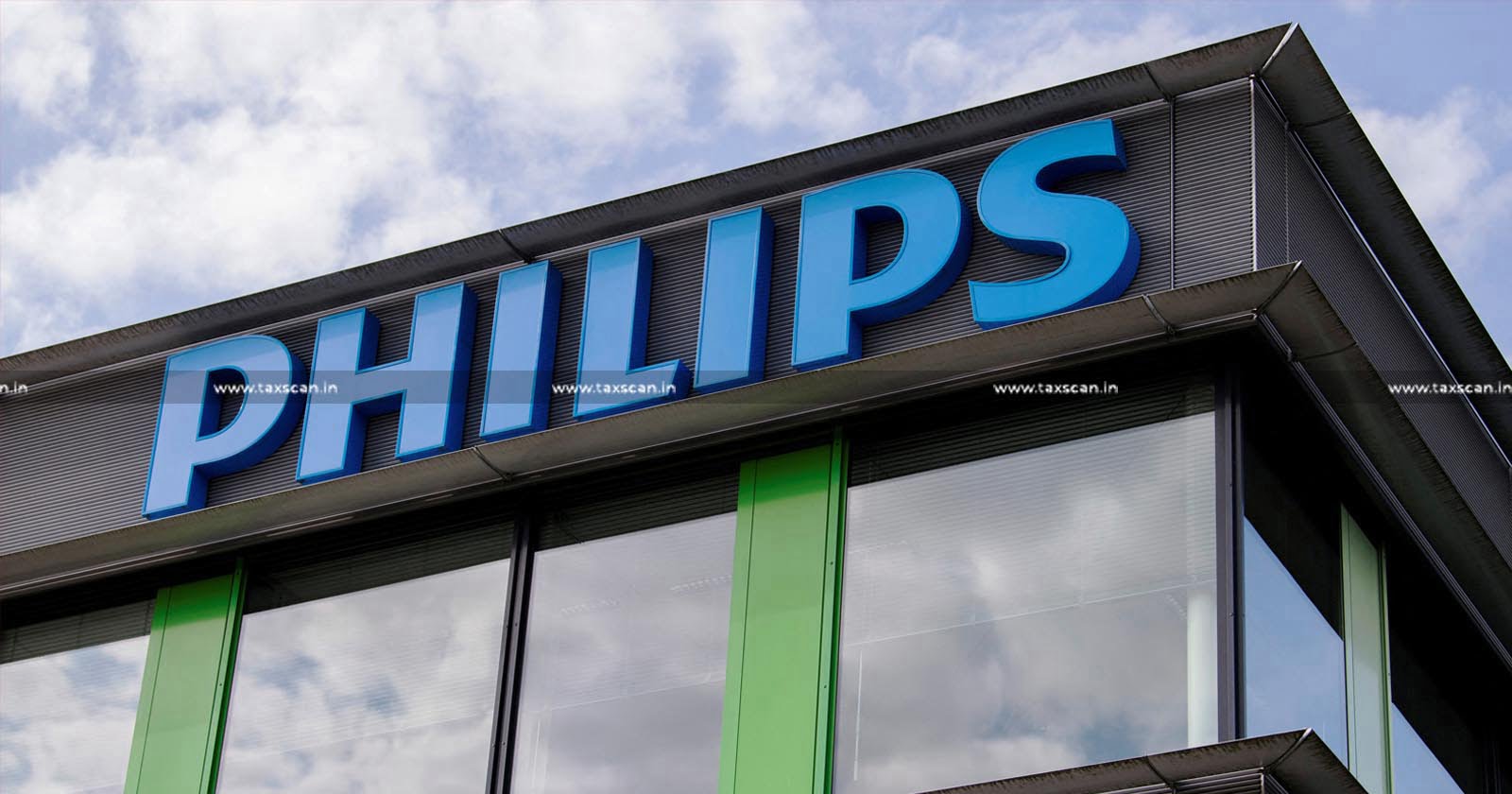 The Philips invited applications for the post of Finance Business Partner HS and S&RC
Qualifications
Chartered Accountant, MBA Finance from a premier institute
15+ years of progressive work experience in area of Business Finance with large MNC
Balanced financial experience, including FP&A, A&IC, Commercial and prior business decision support; knowledge of FCPA, GBP.
Progressive experience in business and staff management roles.
Preferred – Experience in M&A (valuation, due diligence, integration, and disentanglement).
Strong business orientation – ability to understand and explain business results and translate into financial consequences.
Strong analytical and communication skills; ability to represent the company in front of customers, industry organizations.
Functional competencies:
Business Acumen
Driving Business Value & Performance
Influencing Business Decisions
Business Strategy Modeling and Portfolio Management
Investment Value Creation
Responsibility
To drive growth by setting and achieving financial and strategic targets.
To own and manage the strategic & operational (business/financial) planning process (AOP & RoFo) and performance management with the relevant organization and drive for the delivery of the committed results.
To ensure appropriate business action & response to changes in financial results, customer preferences and external factors.
To drive functional cost towards benchmark levels.
Participate in market Health System & Sleep and Respiratory Care MT and drive strategy development and financially sound business decision making with financial analysis, strategy modeling and portfolio management.
Ensure correct and timely statutory and fiscal reporting.
Ensure optimal funding and financial risk management.
Ensure strong and efficient internal control environment.
Execute Business and Marketing strategy.
Drive financial performance (P&L resp., Mkt. share, growth & profitability).
Ensure divestments / investments and M&A transactions in the country/market, including disentanglement / integration.
Ensure efficient cross functional infrastructure, engagement and processes are in place (AccOps, fiscal, Supply Chain, IMS, Real Estate / Facilities etc)
Manage and develop the finance organization (incl. HR responsibility).
JOB LOCATION: Gurgaon Haryana
For more details and to apply, click here
Subscribe to Taxscan Premium for latest Job updates on WhatsApp. Stay informed and advance your career with us.