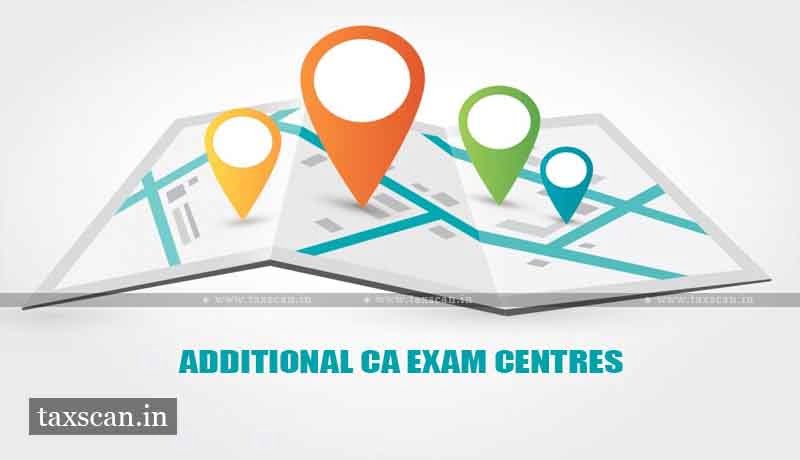 The Institute of Chartered Accountants of India (ICAI) on Tuesday released the list of additional exam centres for the upcoming CA November 2020 session.
In the wake of increasing cases with every passing day, the institute has decided to add new examination centres for the wellbeing of students and associated members.
"In continuation to Important Announcement No. 13-CA (EXAM), /N/2020 dated 15th July 2020, while considering the ongoing COVID-19 pandemic and in the interest of the well – being of students & members and to mitigate their hardships, as a proactive measure for benefit and welfare of the students & members, it has been decided to open Additional Examination Centres, provided that the sufficient number of candidates offer themselves to appear from each of the cities," the announcement said.
The cities like Ambikapur, Balotra, Kalaburgi, Raigarh and Port Blair which were the examination centres for Foundation Examination only will now be an examination centre for the exams to be conducted in November 2020. Students are advised to visit the official website of the Institute, www.icai.org, regularly and stay abreast with the latest update.
Earlier, ICAI had cancelled the CA July 2020 exams due to the coronavirus pandemic. Candidates who have registered for the July exams don't need to register for the November attempt again. However, they can change their exam centres from the newly added centres and the existing ones.