CA Opening in Raycon Infrastructure Pvt. Ltd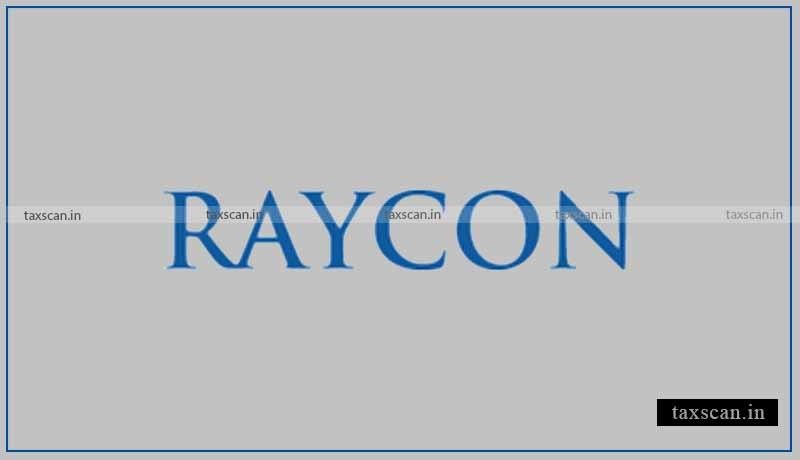 The Raycon Infrastructure Pvt. Ltd has invited applications from the eligible candidates with the experience of 2- 4 years.
The Raycon Group, a joint venture with a globally active German group founded in 1834 with interest spanning real estate investment and development, offshore wind energy market, venture funds and shipping.
Since its commencement, the Raycon Group has been engaged in property investment, land development and real estate development in India, Germany & UAE and also providing end to end real estate development services.
Job Responsibilities:
Implement accounting systems and processes.
Reconcile income statements.
Prepare monthly financial reports.
Control the master data of the general register.
Review and release online banking payments.
Ensure compliance with state revenue service.
Provide ongoing accounting and reporting support.
Manage the full financial process.
Prepare an expense budget report.
GST payments & returns filing work
TDS payments & returns filing work
Preparing financials monthly and annual
Computation of Incomes for Tax payments  (Advance Tax / Self Asst. Tax etc.)
Ledger scrutiny and audit work
Filing of Income Tax returns
This profile involves working for all group companies
Education:
UG: Any Graduate in Any Specialization
PG: CA in CA, Second Attempt, First Attempt, post-graduation not required, Any Postgraduate in Any Specialization
Location:
Churchgate, Mumbai, India
Salary:
4,00,000 – 8,00,000 P.A.
For More details Click here.