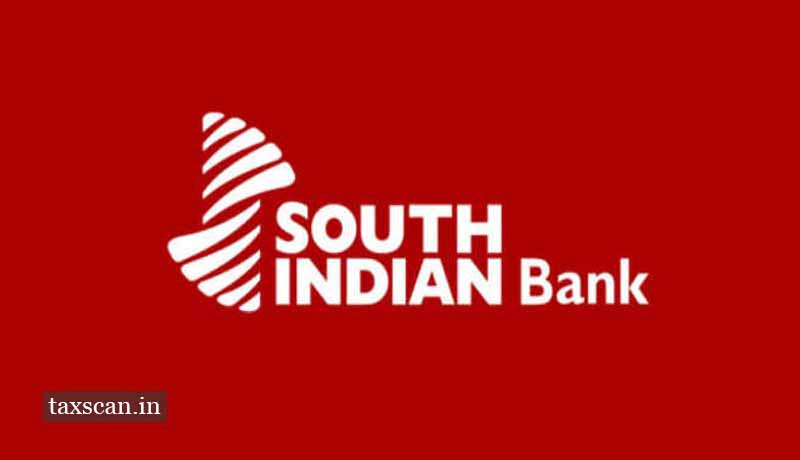 The South Indian Bank has invited application from eligible applicants are requested to apply ONLINE through Bank's website www.southindianbank.com for the post of Probationary Manager.
The South Indian Bank Limited is a major private sector bank headquartered at Thrissur in Kerala, India. South Indian Bank has 871 branches, 4 service branches, 53 ext.counters and 20 Regional Offices spread across more than 27 states and 3 union territories in India.
Job Description
Manage all accounting operations based on accounting principles
Prepare budget and financial forecasts
Publish financial statements in time
Conduct month-end and year-end close process
Collect, analyze and summarize account information
Compute taxes and prepare tax returns, balance sheet, profit/loss statement, etc
Develop periodic reports for management
Audit financial transactions and document accounting control procedures
Keep information confidential and secure them with random database backups
Keep up with financial policies, regulation and legislation
Important Dates
Online Application – Start Date 12.02.2020
Online Application – End Date 23.02.2020
Age
Not more than 28 years
Upper age limit will be relaxed by five years in the case of SC/ST candidates
Salary
IBA approved a pay scale of Rs. 31705 – 1145/1 – 32850 – 1310/10 – 45950 plus DA, HRA, Special allowance& other allowances. Eligible for performance linked incentive applicable to Scale-II officers as per the scheme in vogue.
No of Vacancies:
15
GENERAL CONDITIONS
Before filling in the online application form, the applicant must ensure that he/she fulfills all the eligibility criteria with respect to age, educational qualifications, work experience etc. in respect of the post for which he/she is making the application. The applicants will be called for the Recruitment Process based on the information provided in the online application form submitted by them. If any of the information furnished by the applicant is found to be false at a later date, the selection/appointment shall be liable for termination.
The upper age limit will be relaxed by five years, only in the case of SC/ST candidates. Candidates belonging to SC/ST should submit attested copies of certificates from a competent authority to prove their status in this regard as and when called for.
Applicants are advised to retain two copies of the same photograph which is used in the application for use at the time of the Recruitment Process.
Canvassing in any form will be a disqualification.
Applicants will have to appear for the Recruitment Process at their own cost.
Applicants willing to serve anywhere in India only need to apply.
The appointment will also be subject to Medical fitness, satisfactory background verification and completion of other formalities as per the rules and regulations of the Bank from time to time.
Selected candidates will have to execute an agreement to the effect that they will serve the Bank for a minimum period of two (2) years (active service) from the date of joining the Bank. In case he/she leaves the service of the Bank before the expiry of the said period, a sum of Rs.1,50,000/- (Rupees One Lakh Fifty Thousand only) will have to be paid towards expenses incurred by the Bank for recruitment, imparting training (both in house and external training including on the job training), compensation / liquidated damages on account of loss of opportunity for the Bank from deriving anticipated benefits out of the recruitment process, etc.
For more details Click here.