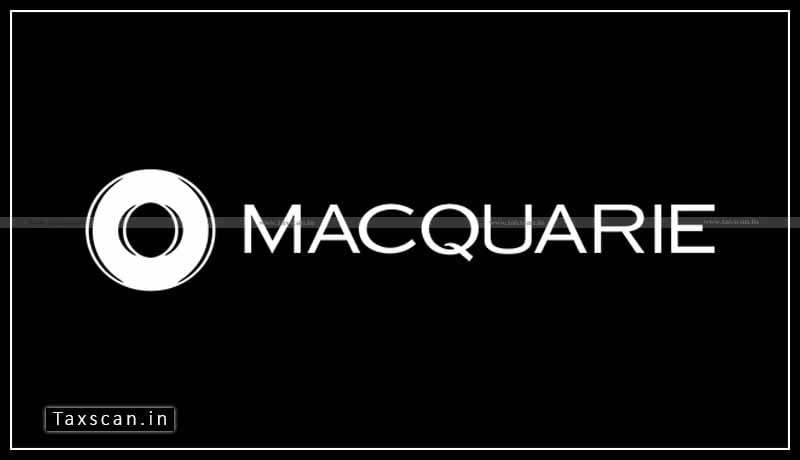 Macquarie is hiring CA qualifiers for the role of Assistant Vice President at their Gurugram location. Candidates with 8 or more years of relevant experience in audit and/or operational risk preferably within an accounting or financial services environment are required.
Macquarie is a diversified global financial group providing clients with asset management, banking, advisory, and risk and capital solutions across debt, equity, and commodities. Headquartered in Sydney and with offices in 31 markets, it is the breadth of our operations, combined with a strong capital position and risk management framework, which has contributed to our 51-year record of unbroken profitability.
Job Descriptions
The Financial Management Group provides financial, tax, and treasury services to all areas of Macquarie. The group is focused on providing strategic analysis and advice to Macquarie's businesses and senior management, managing Macquarie's funding, liquidity and capital position, ensuring Macquarie continues to meet regulatory and compliance obligations and managing Macquarie's corporate affairs.
Responsibilities:
With a passion for managing a high-performing team, you'll ensure the control framework and governance systems at Macquarie are adhered to and continually improved to ensure risk is effectively managed.
You'll be conducting detailed audits and reviews for independent assurance to ensure that the control framework and governance systems are functioning as intended. You'll be required to identify internal control deficiencies and provide recommendations for improving Macquarie's operations, in terms of both efficient and effective performance.
You'll effectively manage your team to conduct individual audits by defining audit objectives, preparing audit plans, prioritizing work based on risk, and ensuring adherence to the audit plan. You'll proactively evaluate risks and internal controls against changing trends, as well as the market, economic, and business conditions. You'll report on the audit findings and suggest appropriate corrective actions to remedy any non-conformances and ensure implementation is achieved within deadlines. You'll also evaluate information security and associated risk exposures.
You'll be responsible for reviewing compliance within Macquarie's financial control framework and regulatory requirements and will maintain relationships with the finance team leads to create awareness and provide any relevant insights on the control framework. You'll also liaise with the Risk Management Group, as well as internal and external auditors to assist with the continual improvement of the risk management framework.
You'll ensure your team applies the correct audit methodologies, practices, and standards to deliver high-quality audit documentation and reports and stay up to date on regulatory and statutory changes, as well as accounting standards.
Your responsibilities will also include analyzing major incidents across Macquarie, ensuring swift resolution, capturing lessons learned, and sharing them with other businesses, as well as responding to requests from various stakeholders including regulators, auditors, and management.
Skills Required:
You'll demonstrate proven technical and analytical skills backed by attention to detail and sound judgment
You'll have strong written and verbal communication skills, demonstrate a strong sense of accountability and ownership, as well as an innovation mindset with a focus on improving processes to enhance efficiencies and add value.
You'll also demonstrate the ability to work in a virtual global team, effectively manage a team, and will have a strong customer service ethic with the ability to proactively understand client requirements.
For further details, click here.