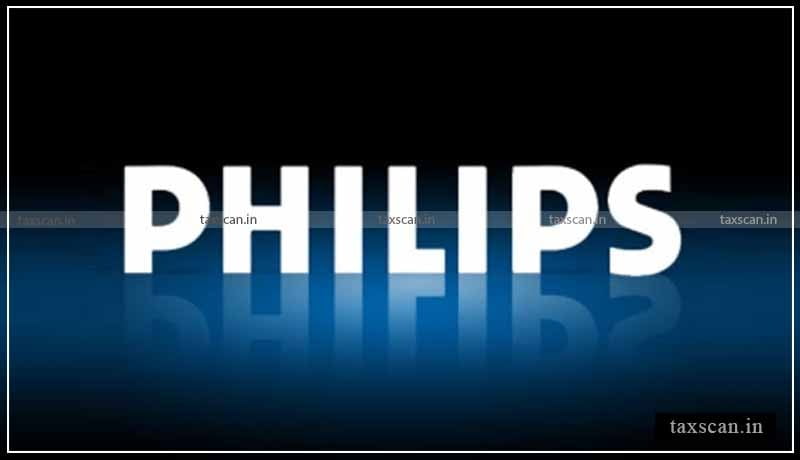 Philips India is hiring CA qualifiers for the role of Business Analyst at their Bangalore location. Candidates with 10 or more years of SAP Tax Experience are required.
Koninklijke Philips N.V. is a Dutch multinational conglomerate corporation headquartered in Amsterdam, formerly one of the largest electronics companies in the world, currently focused in the area of health technology, with other divisions being successfully divested.
Job Descriptions
Responsibilities:
Worked as an SME in E2E software global development & implementation projects
Translates business requirements into user stories and validate Functional Requirement Specifications in accordance with approved IT Architecture.
Provides feedback on the efficiency and effectiveness of the business processes.
Develops and provides required user training for the implemented application.
Collaborate with Business, IT Business Partners, Architects and Tech Leads to elaborate on the requirements.
Understands how the IT solution supports the Business Process E2E. Has process and IT landscape expertise on Sector level, BG, Markets, or Functions.
Responsible to promote out of the box functionality to the BPE and Business community.
Technical Knowledge and Skills required
SAP FICO with Tax expertise
Good understanding of integration & touchpoint with other modules
Soft Skills Required
Good communication and presentation skills
Worked in business/client-facing role
Highly driven, energetic, flexible, resourceful & ability to multitask
Clarity of thought and vision
Ability to ideate and bring solutions to the table
Adherence to timelines, without sacrificing the quality of output
Work Experience
10 + years SAP Tax experience of at least 1-2 years with strong functional knowledge
At-least two full end to end implementation experience mandatory
Academics
For further details, click here.