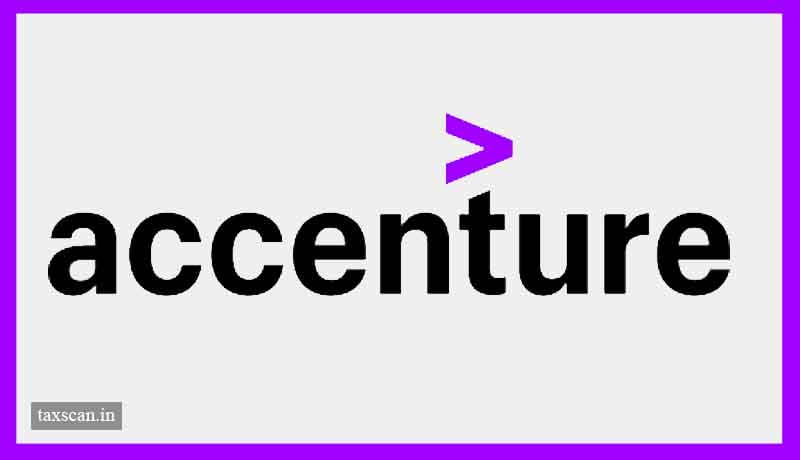 Accenture has invited applications for the post of Manager.
Accenture is a leading global professional services company, providing a broad range of services in strategy and consulting, interactive, technology, and operations, with digital capabilities across all of these services.
Qualifications: Chartered Accountant
Job Skill: Account Reconciliation
Designation: Management Level – 07-Manager
Years of Experience: 13-18 years
Job Summary
The successful candidate will be aligned with our Finance Operations vertical and will be helping the company in determining financial outcomes by collecting operational data/reports, whilst conducting analysis and reconciling transactions.
The Record to Report team helps clients and organizations in their operational efficiency and balance sheet integrity, cuts time to close, and safeguards compliance with regulatory requirements. The areas where this team's expertise lies is in posting journal entries, preparing balance sheet reconciliations, reviewing entries and reconciliations, preparing cash forecasting statement, supporting month-end closing, preparing reports and supports in audits.
The Account Reconciliation team focuses on general ledger accounting which contains a summary of sub-ledger accounts. The role requires a good understanding of P&L accounts, bookkeeping, journal entries, voucher entry, trial balance, and month-end reporting. The role may also need expertise around intercompany reconciliations, cut-off policies, transfer pricing policies, formal confirmation policy & procedure, dispute resolution policy & procedure, and general procedure.
Good to have skills: Finance Processes,Leadership quality
Roles and Responsibilities
In this role, one is required to identify and assess complex problems for area of responsibility. The person would create solutions in situations in which analysis requires an in-depth evaluation of variable factors. Requires adherence to the strategic direction set by senior management when establishing near-term goals. Interaction of the individual is with senior management at a client and/or within Accenture, involving matters that may require acceptance of an alternate approach. Some latitude in decision-making is involved. One will act independently to determine methods and procedures on new assignments. Decisions individuals at this role make have a major day to day impact on the area of responsibility. The person manages large – medium-sized teams and/or work efforts (if in an individual contributor role) at a client or within Accenture.
Please note that this role may require one to work in rotational shifts.
Job Location: Chennai
For more details, click here.