CA Vacancy in Bank Of America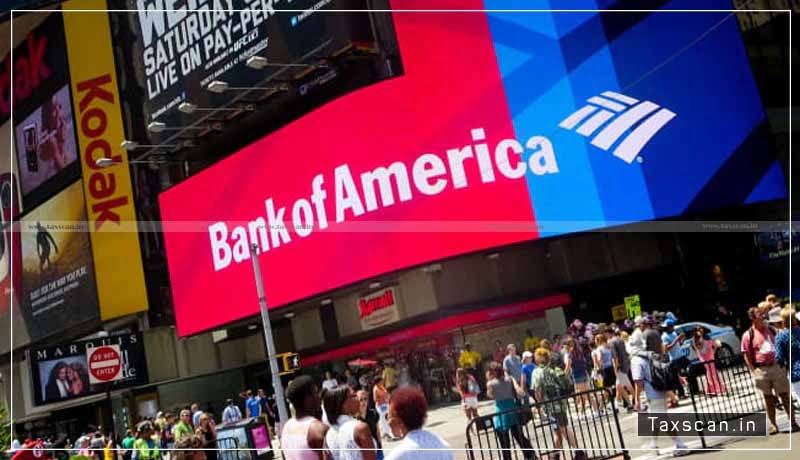 The Bank of America has invited applications for the post of Officer, Team Lead – Trade Operations.
The Bank of America Corporation is an American multinational investment bank and financial services holding company headquartered in Charlotte, North Carolina, with central hubs in New York City, Dallas, Toronto, London, and Hong Kong.
Responsibilities:
Responsible for approving and reviewing day-to-day transactions for trade operations functions as required.
Maintains internal operational and financial controls and ensure they meet bank standards
Ensures quality service and effective & efficient operations support for the unit.
Provides guidance to associates within own unit regarding procedural, technical and/ or operations changes.
Drive process improvement projects to reduce operating costs and improve service standards.
Works closely with Group Head / Head-Operations to meet department objectives in a timely and accurate manner.
Ensuring adequate controls are in place and laid down guidelines are adequately followed.
Ensure compliance with reporting/ response deadlines
Responsible for effectively handling trade transactions
Responsible for maintaining efficient relationship with stakeholders
Preparation of Internal and Customer related MIS as per the requirement.
Qualifications:
Graduate with 5 to 6 years/MBA or CA with 2 to 3 years' experience preferably in Trade Finance operations in a multinational/leading Pvt Sector Bank
Very sound knowledge of GBS or an ERP system in another bank, and ability to work on SDS / SLS applications.
Excellent Customer Service and Inter-personal skills.
Good computing and accounting skills.
Quality conscious and having flair for constant process improvement.
Ability to manage volumes with accuracy.
Good knowledge of export/import documentation requirements, UCP, URC etc. and also OFAC, Anti Boycott laws.
Location: Mumbai, India
For more details and to apply, click here: