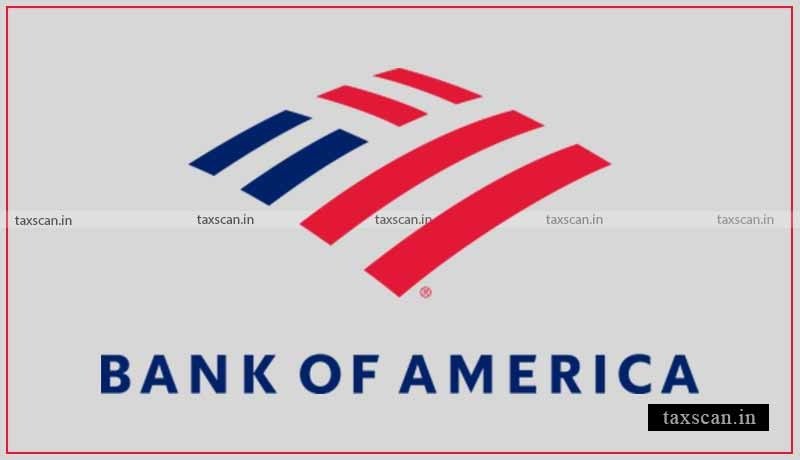 Bank of America has invited application for the position of Team Leader.
Bank of America is one of the world's leading financial institutions, serving individual consumers, small and middle-market businesses and large corporations with a full range of banking, investing, asset management and other financial and risk management products and services.
Education : Chartered Accountant
Experience Range : Minimum 3 years of experience in Regulatory reporting preferably in Banking Industry
Mandatory Skills
Regulatory reporting experience in a financial services business
Prior experience of AXIOM platform (preferred)
Detail-focused and structured approach to defining, executing and evidencing deliverables
Problem solving; curiosity; ability to think laterally and identify several possible solutions to problems
Dynamic, high energy, solid work ethic, willing to take on new initiatives some of which may initially lack definition
Ability to think laterally and identify several possible solutions to problems
Able to excel and influence in a cross-functional team structure
Excellent written and verbal communication skills are necessary as the position requires global correspondence and communication with associates throughout the Bank of America footprint
Effectively collaborating with team members and business partners to produce quality results
Remaining positive in the face of challenge
Challenging the status quo
Self-motivated and independent having an excellent control mindset
Able to work in a fast paced, deadline oriented environment
High level of ownership and attention to detail
Ability to self-manage and prioritize, pursue goals and consistently deliver results
Demonstrate ability to work in a team, while contributing individually and across other teams
Flexibility and good negotiations skills
Proficient in the use of Excel, Word and MS Access
Desired skills
Strong computer skills (advanced excel and macro/access) and Oracle/SAP experiences are preferred
Exposure to Emerging technologies like Alteryx, Tableau, UI Path, etc
Job Description
EMEA Regulatory Reporting Group has overall responsibility for regulatory reporting for the EMEA entities and branches. This includes those in the UK, Ireland and France. The individual will be part of a team responsible for the regulatory reporting activities, including internal and external reporting to PRA and other regulators, supporting certain aspects of the financial close, driving change and operational excellence.
Responsibilities
COREP, AnaCredit, Statistical and other reporting
Responsible for delivering monthly and quarterly AnaCredit reporting for our primary banking entities in the Eurozone
These responsibilities include typical core activities such as:
Preparation of counterparty and trade data reporting templates
Internal data and reporting validation, including variance analysis
Compilation of review materials for management, including commentary
Submission of templates to regulators
Responding to management and, internally, regulator queries raised on the reporting
Additional to the core reporting responsibilities the individual will be involved in a range of other AnaCredit related tasks that may include:
Monitoring and identifying new / revised regulatory requirements, including potentially implementation as a consequence of such requirements
Responsible for Capital Reporting regime in accordance with Basel II/III & CRD directives
Responsible for production of Group reports including Capital Adequacy in accordance with Basel rules
Ensuring IFRS9 Reporting standards are met
Perform Recovery Plan review/support/challenge
Support/ lead ICAAP/ILAAP coordination and review
Interpret regulatory reporting framework and assess change needed
Periodic and need based submission of reports to regulator(s)
Support Bank License application effort
Perform Pillar 3 disclosure review
Understand, develop and maintain risk mapping
Create and maintain recovery templates
Supporting the ongoing continuous improvement processes around report production, which currently has an inflight project on increasing automation and requires liaison with technology & change partners
Work Timings :11:30 am to 08:30 PM IST (Flexible on month end)
Location : Gurugram, India.
For more details and to apply,click here.