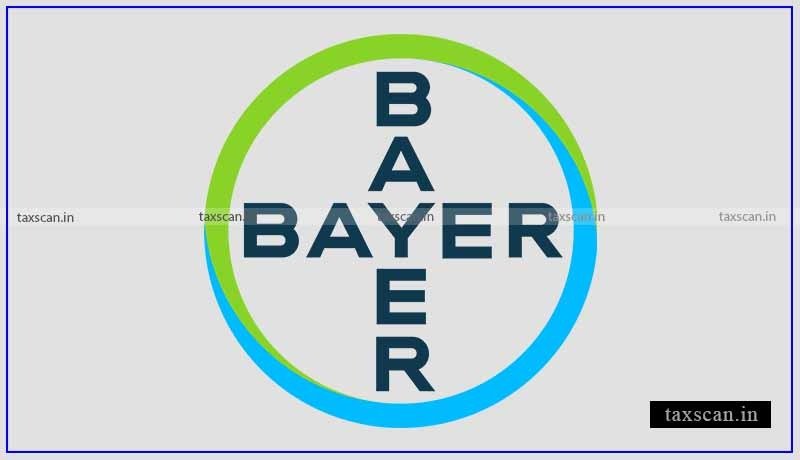 Bayer AG is hiring Chartered Accountants for the role of Manager – Direct Tax Strategy at Thane, India. Candidates with 6 to 8 years of experience are required.
Bayer AG is a German multinational pharmaceutical and Life Sciences Company and one of the largest pharmaceutical companies in the world.
Job Descriptions
The position is responsible for direct tax planning, risk mitigation, compliance, litigation and tax awareness in respect of Bayer Vapi Private Limited(BVPL), Bayer BioScience Private Ltd. (BBPL), Bayer Prayas Association (BPA), Monsanto Holdings Private Limited (MHPL) including its merged entities with different business models.
Responsibilities
Filing Tax declarations
Declaration of LEs in India – 4 corporate tax declarations annually
Ensure timely Tax Compliance on the procedural aspects laid down by the law such as filing of tax returns, filing of appeals before appellate authorities based on correct tax positions after an in-depth analysis of the subject matter.
Representation before the tax authorities
Pro-actively analyze the tax issues raised by authorities during the audit and articulate tax submissions after in-depth research on the applicable cases laws and factual information through effective co-ordination with various functions.
Defend Tax Litigation through proper representation before the tax authorities on issues going across five levels right up to the Apex Court. A number of knowledge-based representations on various issues raised in assessment – approx. over 80 entities including 2 merged LE)
Continuous and close monitoring of the refund application filed with the tax authorities. Liaison with the tax authorities on a regular basis in connection with the pending tax issues such as rectification, refunds etc. (current entities 2 and legacy entities 2). Meeting the tax authorities of the highest level in the jurisdiction to ensure the refund applications is being processed. (Minimum 4-5 follow-ups in a month).
Qualification and Experience
Chartered Accountant with Minimum 6 to 8 years Taxation Experience.
High level of interpretative and communication skills on Direct Tax
Effective oral and written communication skills
Good interactive skills and Team player
Assertive in making effective representation
Diplomatic and effective in handling various tax issues
Good Leadership skills and Integrity
Pro-actively approaching various tasks
For more details, click here.