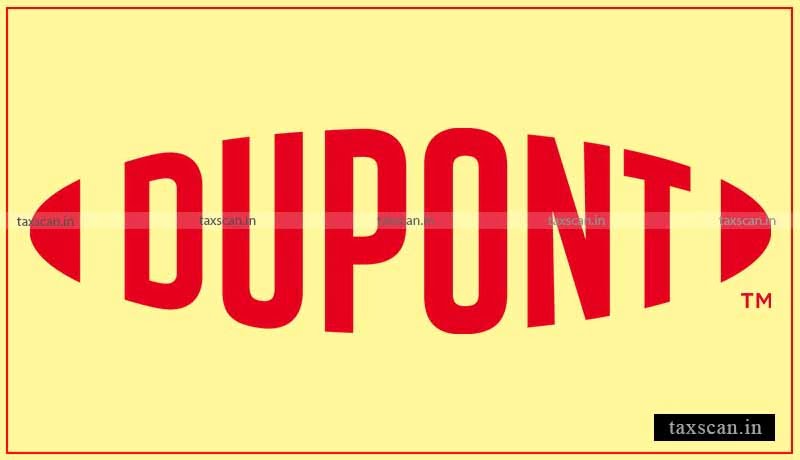 DuPont has invited applications from eligible candidates for the post of Internal Controls Specialist.
The DuPont de Nemours, Inc., commonly known as DuPont, is an American company formed by the merger of Dow Chemical and DuPont on August 31, 2017, and the subsequent spinoffs of Dow Inc. and Corteva. Prior to the spinoffs, it was the world's largest chemical company in terms of sales.
Roles and Responsibilities
Provide internal control guidance and education to business/functional personnel within the Center
Provide on-ground support for internal control-related issues, including projects or initiatives, within the respective Centers
Seek to provide guidance for remediation and continual improvements in regard to internal controls
Follow the Integration Project process for the transition of workstreams into the Center
 Support for all SOX related matters in the Center
Coordinates SOX evaluation work
KCA Database administration – set up new control owners, ensure appropriate access, drive adherence to timelines and report the results
Trains new control owners
Monitors evaluation status during evaluation periods
Ensures evaluation effectively conducted
 Facilitate internal and external audits involving the Center
Partners with Business/Function Manager, Country Controller, and Global ICS on planning work (if audit preparation work is required, provides active support during the preparation phase.)
Attends and participates in related audit activities (opening meetings, closing meetings, status meetings)
Supports investigations of the issues to better understand the root cause
Monitors remediation of audit issues; proactively supports remediation to address internal control weaknesses
 Communicate
Advises and directs responses to all control queries from within the assigned areas
Participates in monthly ICS audios
Interacts with Global Internal Controls team for guidance against policy / KCA quarry
 Deliver assistance and expertise for additional activities as requested
Provide support in other key areas as requested by Management
Complete requests end to end including communication on the results
Qualifications
Working in the fields of Internal Controls or audit.
Versatility and capability to handle numerous tasks and challenges
Good analytical skill and communication skills
CA with 2 years experience or CA Inter with 4 years experience.
Salary
 ₹ 80,000 – 1,00,000 P.A.
Location
 Hyderabad, India
 For more details Click here.