CA vacancy in Hitachi Vantara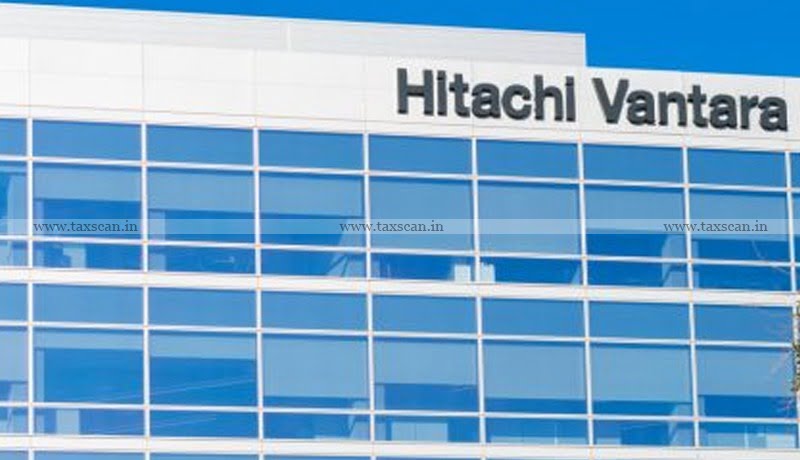 Hitachi Vantara has invited applications for the post of Internal Auditor.
Responsibilities
• Conduct / Support various types of audits and consulting engagements, including but not limited to process reviews, data analysis, J-SOX activities, operational reviews, and system implementation reviews
• Prepare quality work papers, or other deliverables timely and professionally to document testing adequately and clearly, support conclusions, communicate findings to Audit lead or in-charge, in accordance with our audit methodology
• Exercise critical thinking and judgment when evaluating the business impact and significance of audit findings, identifying mitigating controls and other factors to assess the residual risks.
• Able to complete the allocated J-SOX tasks on time and, making sure the status of testing is progressing. Report any obstacles to audit lead timely.
• Working on multiple priorities/projects for on-time delivery, proactively providing status of all activities to Internal Audit management and relevant business stakeholders
• Provide support for Audit Projects, i.e., partner audits/ country audits, and compliance activities.
• Assist in special assignments by analyzing data sets, interpretation of analysis results etc.
Interacts with:
• All team members in the global IA department
• Business functions and relevant staff
• External Audit teams (for J-SOX)
• Various contacts in Internal Controls & Finance Department
What you bring to the team
• Minimum 3 years of audit (internal/external) experience or accounting firm consulting/advisory experience is required
• Bachelor's Degree in Accounting, Finance, Business Administration, CA (CPA equivalent)
• Strong understanding of and experience in SOX or J-SOX compliance, including internal control, documentation, and testing
• Good verbal and written communication skills
• Ability to build strong relationships across cross-functional teams
• Be flexible to accommodate working with a global workforce
• Can adapt quickly to changing work environments, priorities and tight deadlines
• Analytical, good problem solver and "out-of-the box" thinker
• No passport/visa restrictions to travel
For more details and to apply, click here:
Support our journalism by subscribing to TaxscanAdFree. Follow us on Telegram for quick updates.