CA, Vacancy in HP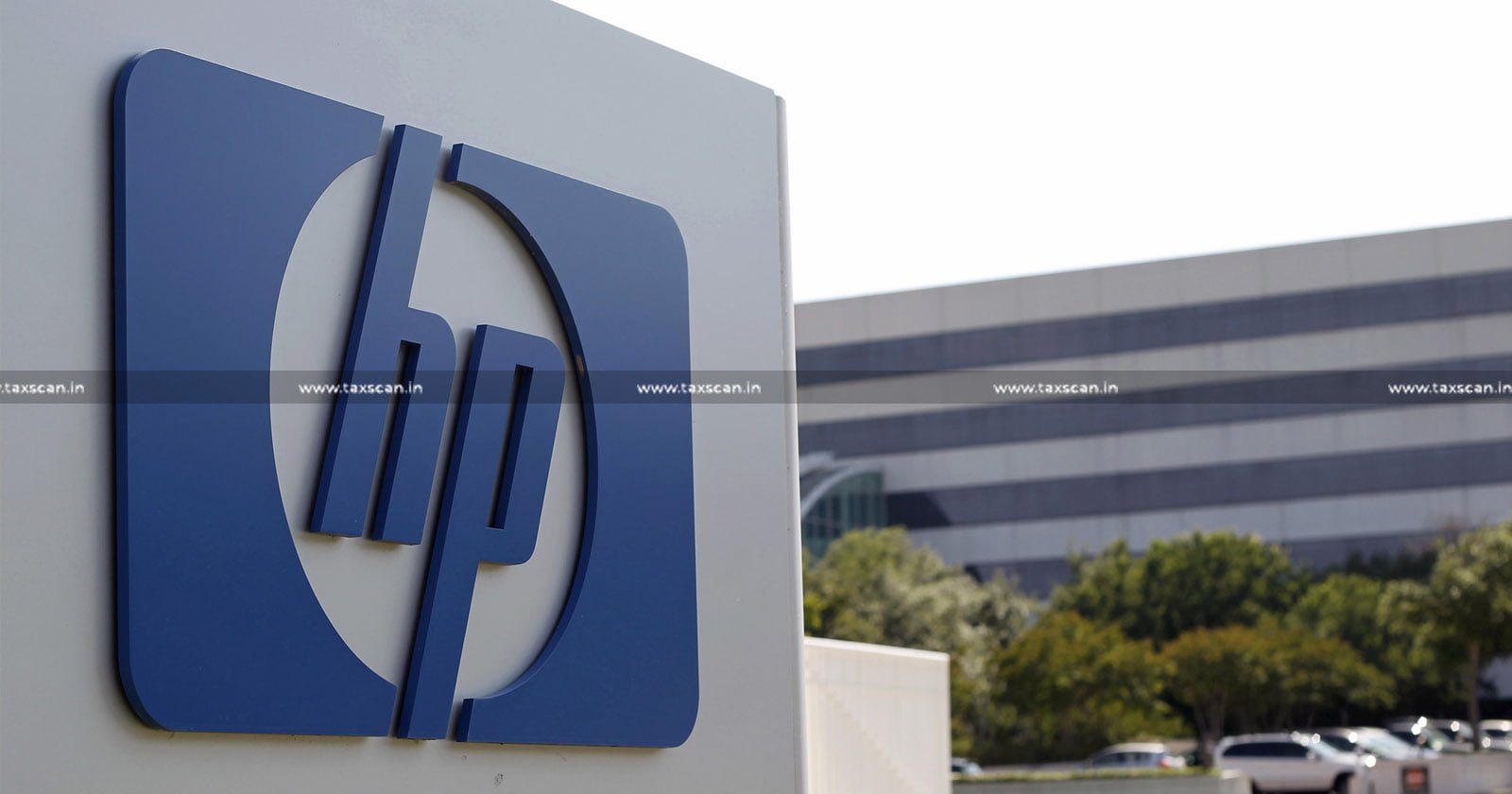 The HP invited applications for the post of Internal Auditor and SOX
Qualifications
First-level university degree or equivalent education.
2+ years of related experience in audit, accounting, and finance.
CPA, CA, CIA, or CFE highly desirable, but not mandatory.
Other relevant certifications and trainings would be an added advantage.
Exposure to domains such as Finance/Audit/Risk/Compliance/Operational Risk/Operations.
Intermediate knowledge of internal audit policies and operating principles.
Working knowledge of Sarbanes-Oxley Act provisions and methodologies.
Intermediate understanding of HP's business.
Intermediate risk assessment and scoping skills.
Strong research and analytical skills.
Intermediate financial and business acumen.
Basic project management skills.
Strong inter-personnel skills, good oral communication skills to explain risks and controls to stakeholders, and good written communication skills to document findings and recommendations.
Strong familiarity with MS Office suite, including intermediate to advanced knowledge of Excel.
Self-starter who works well in a fast-paced environment and keeps pace with technical and operational innovation.
Responsibility
To drive growth by setting and achieving financial and strategic targets.
To own and manage the strategic & operational (business/financial) planning process (AOP & RoFo) and performance management with the relevant organization and drive for the delivery of the committed results.
To ensure appropriate business action & response to changes in financial results, customer preferences and external factors.
To drive functional cost towards benchmark levels.
Participate in market Health System & Sleep and Respiratory Care MT and drive strategy development and financially sound business decision making with financial analysis, strategy modeling and portfolio management.
Ensure correct and timely statutory and fiscal reporting.
Ensure optimal funding and financial risk management.
Ensure strong and efficient internal control environment.
Execute Business and Marketing strategy.
Drive financial performance (P&L resp., Mkt. share, growth & profitability).
Ensure divestments / investments and M&A transactions in the country/market, including disentanglement / integration.
Ensure efficient cross functional infrastructure, engagement and processes are in place (AccOps, fiscal, Supply Chain, IMS, Real Estate / Facilities etc)
Manage and develop the finance organization (incl. HR responsibility).
JOB LOCATION: Bangalore, Karnataka, India
For more details and to apply, click here
Subscribe to Taxscan Premium for latest Job updates on WhatsApp. Stay informed and advance your career with us.