CA vacancy in KPMG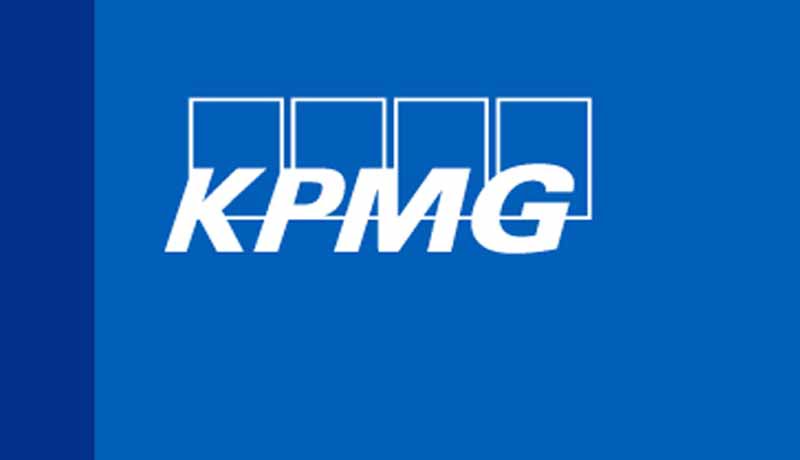 The KPMG has invited applications from eligible candidates for the post of Manager.
The KPMG is a leading professional services firm comprising over 174,000 professionals who work together to deliver value in more than 155 countries through in-depth industry insights in Audit, Tax & Advisory.
Job Description
Audit Service delivery
Be a coach/mentor to a team of Seniors and Associates and train them to deliver high-Quality industry-specific work on time and within the time estimates made and agreed with the US engagement teams.
Develop and maintain productive relationships with key KPMG US industry leaders and contacts to grow GDC business through –
Establishing expectations of value to be delivered on the engagements worked on from GDC
Building industry-specific knowledge and capabilities within the GDC teams
Work closely with the ET to transition new engagements and services to GDC while maintaining high quality
Identify opportunities to standardize and optimize audit processes across a portfolio of clients and the industry to improve efficiency
Develop an understanding of KPMG (the US and specific to GDC) Quality and Risk Management procedures, and ensure these are embedded into the GDC team's work papers
Proactively discuss audit procedures with the GDC teams, allocating right resources (wherever needed) to work and monitor performance against standards by performing continuous reviews
For select engagements/projects, perform US Senior / Manager level reviews of work prepared by GDC teams as approved by the US engagement teams under the guidance from DPP or the risk teams
Monitor and manage key industry-specific Performance Quality metrics for the GDC teams
Understand the scope of GDC offerings across all lines of businesses to provide overall solutions for engagement teams' needs (D&A, IDEA, KAAP, Advisory & Tax)
Demonstrate professionalism, industry competence and clarity of communication when dealing with the ET
Use technology (on specific areas of work), continually learn, share knowledge with team members, and enhance service delivery
Contribute to technical and soft-skills training to continually develop the team's skills in industry-specific areas of work
Manage people
Be a performance manager to guide and coach GDC professionals on career advancement and provide continuous feedback throughout the performance year on their development areas
Actively participate and lead overall performance development and feedback process at the team level and at overall GDC level
Lead projects –
On business and industry-specific knowledge development initiatives at GDC
Lead/participate in the firm's strategic initiatives and/or corporate social responsibility programs
Experience
5 – 10 years
Salary
Not Disclosed
Location
Bengaluru
For more details Click here.