CA vacancy in petroleum and Natural Gas Regulatory Board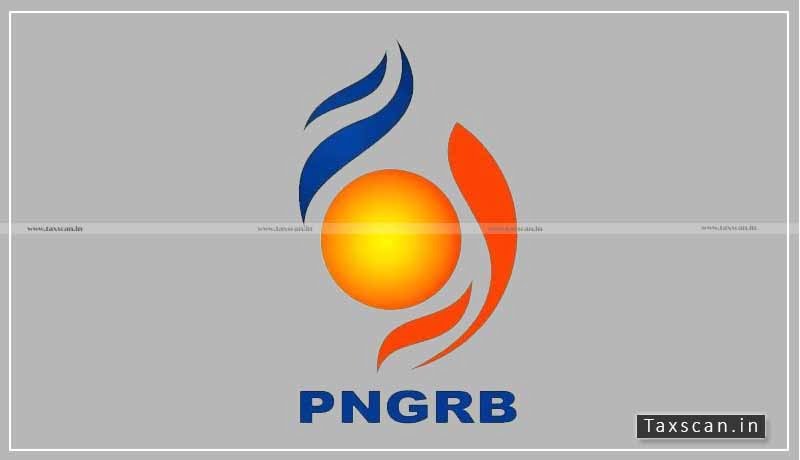 Petroleum and Natural Gas Regulatory Board (PNGRB) is inviting applications for the engagement of Individual Finance consultants on a contract basis.
The Petroleum and Natural Gas Regulatory Board (PNGRB) was constituted under The Petroleum and Natural Gas Regulatory Board Act, 2006 (NO. 19 OF 2006) notified via Gazette Notification dated 31st March, 2006.
Job Descriptions
Category of Individual Consultant: Finance Level – II
Qualifications
MBA (Finance), Chartered Accountant, Cost Accountant or Master's degree in Economics/ Commerce / Operations Research or equivalent from a recognized university or institution.
Experience
Experience of more than 5 years in:
(a) Experience in Development / formulation of regulations; or
(b) Computation of pipeline transportation tariffs, pricing and other concerned commercial and financial issues related to the oil and gas sector; or
(c) Detailed analysis of annual accounts of firms, loan appraisals for large projects as done by the banks/financial institutions; or
(d) Experience of Appraisal of large projects in the fields of oil and gas production, processing, transportation, storage, terminal operation, distribution, marketing, etc Desirable: (i) Previous exposure to Competition Law (ii) Membership of Institute of Company Secretaries
Those candidates who are meeting the requirements of qualification and experience and are agreeable to the terms & conditions mentioned above are requested to submit their applications, along with copies of documents in support of their qualifications and experience, addressed to Joint Adviser (AKG), Petroleum and Natural Gas Regulatory Board, 1 st Floor, World Trade Centre, Babar Road, New Delhi – 110001 on or before 18th September 2020. Candidates can also send their application through e-mail at e-admn-mailto:div@pngrb.gov.inby enclosing all requisite documents, mentioning the engagement post in the subject of the e-mail.
For more details, click here.