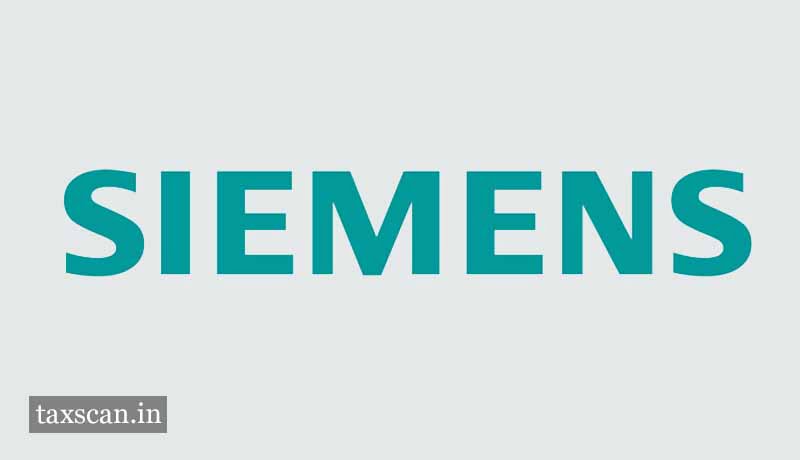 Siemens is hiring Chartered Accountants (CA) for the role of Commercial Manager at their Kolkata branch.
Siemens AG is a German multinational conglomerate company headquartered in Munich and the largest industrial manufacturing company in Europe with branch offices abroad.
Job Descriptions
Responsibilities
The candidate will be required to lead a team of Commercial Project Managers & Service BA professionals & shall be responsible for the end-to-end commercial functions for East (comprising of states West Bengal, Orissa, Bihar, Jharkhand, Chattisgarh, and the North-Eastern states ).
The CM shall be responsible to lead a team of dynamic Finance professionals in topics such as customer commercial terms vetting & negotiations, customer contractual discussions, credit control, Order Booking, Revenue recognition, Contract & claim management, Project reviews, Overhead monitoring & control, Receivables & Inventory management, Project Opportunity & claim management, Risk management, MIS, Compliance, and all Audit related topics.
The Commercial manager will need to ensure compliance with all legal obligations of the company in the Region and adherence to accounting standards & guidelines including various ICFR related compliances.
Qualification and Experience
Chartered Accountant/full-time MBA Finance from a reputed institution with a minimum of 10 years of commercial experience in a project-based organization.
Skills Required
The candidate will be required to assist the Regional Commercial Head and the Regional Head in the budgeting & achievement of all business KPIs mainly including Orders, Revenue, Sales margin, Overheads, EBIT &Free Cash flow along-with its periodic reviews, variation analysis & reporting.
Candidate should have excellent analytical, communication as well as interpersonal skills. Should be able to guide, lead and motivate a team of Finance professionals.
For more details, click here.